Iran wants to build world's longest tunnel to Qatar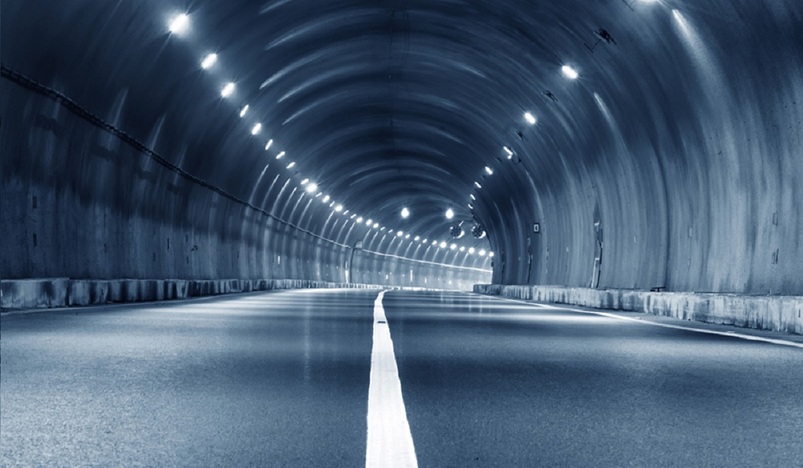 Iran Says It Wants To Build The World's Longest Tunnel, Across The Gulf To Qatar
Iranian officials have raised the idea of building what would be the world's longest tunnel, providing it with a physical connection to Qatar across the waters of the Gulf.
According to Iranian media reports, roads minister Rostam Qasemi will hold talks with his Qatari counterparts in Doha this week and, among the items up for discussion, is the idea of a tunnel from the Iranian port town of Deyyar to an unnamed point in Qatar.
Iran's Ports and Maritime Organisation managing director Ali Akbar Safaei said the proposed new tunnel would "harbinger great developments both for Iran and for Qatar."
It would also involve great costs which, given the parlous state of the Iranian economy, would almost certainly have to be largely shouldered by Qatar.
The shortest distance from the northern tip of the Qatari peninsula to the Iranian coast near Dayyer is around 190km. That is around three times further than the current longest transport tunnel, a 68km section of Line 6 of the Chengdu metro in southwest China.
It would also be five times longer than the current record-holder for the longest undersea tunnel – the 38km underwater section of the Channel Tunnel which connects France and the UK.
Another long tunnel, the Seikan tunnel linking the Japanese islands of Honshu and Hokkaido under the Tsuguru Strait, has a 23.3km portion below the waves.
Safaei's comments suggest Iran would like the new tunnel to accommodate both road and rail links, although it is unlikely that a road connection is feasible, given the distances involved. Currently, the world's longest road tunnel is the 24.5km Lærdal tunnel in Norway, which has been carefully designed to tackle feelings of claustrophobia or inattentiveness that drivers might succumb to, with caverns every 6km with special lighting to add variety and provide resting places.
It is very early days for the proposed Gulf scheme. The state-owned Press TV said the project would only go ahead once a joint Qatari-Iranian committee finished studies and negotiations on the project.
The idea is expected to feature during Iranian President Ebrahim Raisi's visit to Qatar this week. Approval may be given for an initial feasibility studies on the project to start, but it is likely to be many years before anyone starts digging a hole.
Source: Forbes