Iran to use 'smart cameras' to detect hijab law violation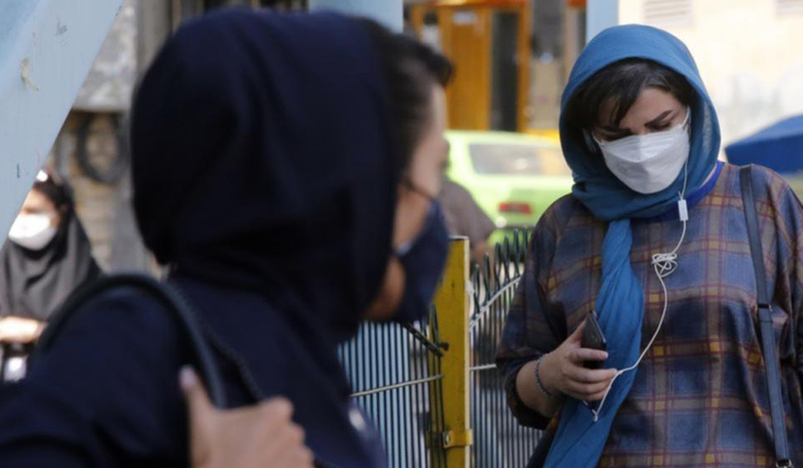 Iranian Women
Iranian authorities will place smart cameras in public areas to stop individuals from breaking the country's hijab laws, according to a statement by the Iranian police's information centre.
The cameras will be used to detect individuals who are observed breaking the hijab norms. If identified, violators will be sent notifications to their phones, cautioning them about potential "legal consequences" if they repeat the offence.
The statement described the move as an "innovative measure" directed towards "preventing any tension and conflict with fellow citizens in establishing the hijab law."
The announcement came in response to a growing outcry from the clergy over relaxation in compulsory headscarf regulations.
In December, Iran's attorney general declared that the morality police had been "put to a standstill", leading to conjecture that they may have been disbanded amid anti-government protests triggered by Mahsa Amini's death.
In mid-September, Mahsa Amini, a 22-year-old Iranian woman, died while in police custody after she was detained in Tehran for breaking mandatory hijab laws.
Her death sparked nationwide protests that gradually turned violent, resulting in the deaths of hundreds of people, including civilians as well as policemen, and triggering months-long unrest.