IPA Qatar launches Invest Qatar Gateway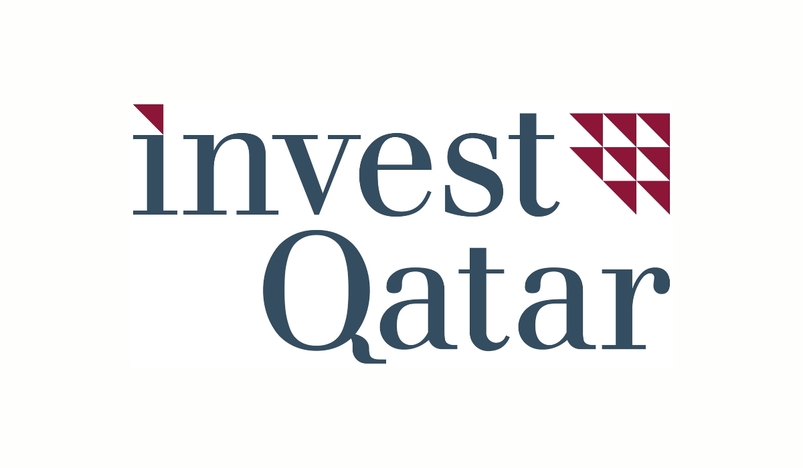 Invest Qatar
The Investment Promotion Agency Qatar (IPA Qatar) has launched Invest Qatar Gateway, the first digital platform for investors in Qatar. A free online resource for foreign investors and companies in Qatar, Invest Qatar Gateway facilitates the search for new business partners, business opportunities in the public and private sectors, and resources to support the growth of businesses in Qatar. Via the platform, investors can also explore current tenders and connect with other members on the platform as well as the IPA Qatar Investor Relations team for direct support on setting up or growing their business ventures across sectors.
As part of its growing digital investment relations offering, IPA Qatar will also launch an additional initiative, Access Qatar, in Q2 2023. Access Qatar aims to facilitate foreign investors' arrival to Qatar with visa and entry support, dedicated relationship managers, assistance with business formation, customised information packs, discounted rates, airport fast-track services, and 24/7 WhatsApp assistance.
Sheikh Ali Alwaleed Al-Thani, CEO, IPA Qatar, said: "Our new digital initiatives form the next step in our journey towards offering an innovative, fully integrated digital environment for investors looking to access real business opportunities in the country. From facilitating foreign investors' entry in the market to scaling up business activity and increasing their local market connectivity, each initiative targets a specific aspect of the investor experience and aims to deliver added value and convenience. Our goal is to empower investors with the tools and resources they need to make informed decisions and achieve their objectives with confidence. IPA Qatar is dedicated to fostering a business-friendly environment and providing comprehensive support services to investors throughout their investment journey."
Backed by an innovative Content Management System and real-time insights, IPA Qatar's headline investment platform, Invest Qatar Gateway, is accessible via the Invest Qatar website and supports users to make informed investment decisions. The platform's extensive Companies Directory enables users to explore the network of companies already present in Qatar, request introductions to potential partner companies, or showcase a locally established company to other businesses and investors. It comes as part of IPA Qatar's long-term commitment to innovation and digital transformation in the country's investment ecosystem.