Interview with Mr. Ashraf Abu Issa, Chairman of Abu Issa Holding at DJWE 2022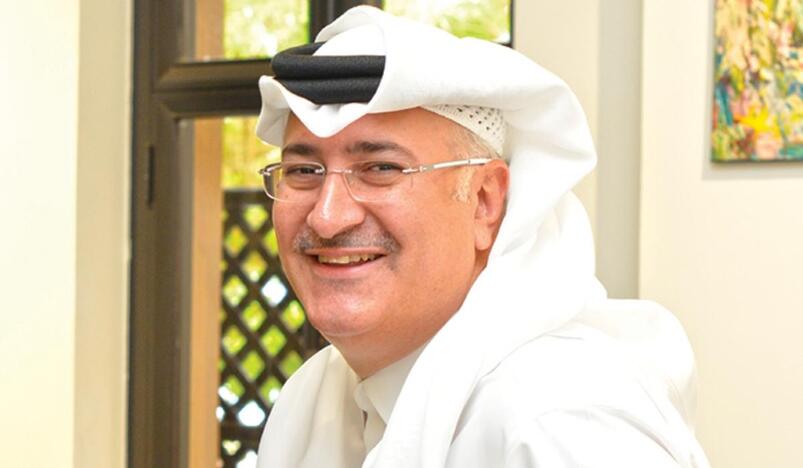 Mr. Ashraf Abu Issa, Chairman of Abu Issa Holding
The Doha Jewellery & Watches Exhibition has been at the forefront of the Qatar business events calendar for 17 years, successfully keeping its status as a high-profile meeting for jewellery enthusiasts, worldwide businesses, and budding designers.
DJWE remains the hub of glamour in 2022, where exclusivity, beauty, art, legacy, and one-of-a-kind craftsmanship were joined together to convey the fascinating narrative behind each diamond.
For almost three decades, Blue Salon has been Qatar's top luxury department store, operating as an exclusive luxury retail shop offering the latest in fashion, watches, jewelry, fragrances, cosmetics, home décor, and travel accessories. Hundreds of retail brands, including high-end fashion, watches, jewelry, fragrances, cosmetics, home décor, luggage, and more, are represented by the industry leader in Qatar.
We got a chance to speak Mr. Ashraf Abu Issa, Chairman of Abu Issa Holding. When Mr Issa was asked about what the visitors should expect from Blue Salon at this year's event, he said 'Blue Salon focuses on watches from popular niche brands, with beautiful designs and a story behind the watchmakers with expertise in watchmaking.' Mr Issa elaborated on the hardships that have been faced worldwide for watch production due to a shortage in movement makers. He described that overcoming these hardships, Blue Salon has launched the latest edition and one-of-a-kind watch made especially for the FIFA World Cup in Qatar, representing the magnificence of the country.