Inma Holding posts a net profit of QR3.38m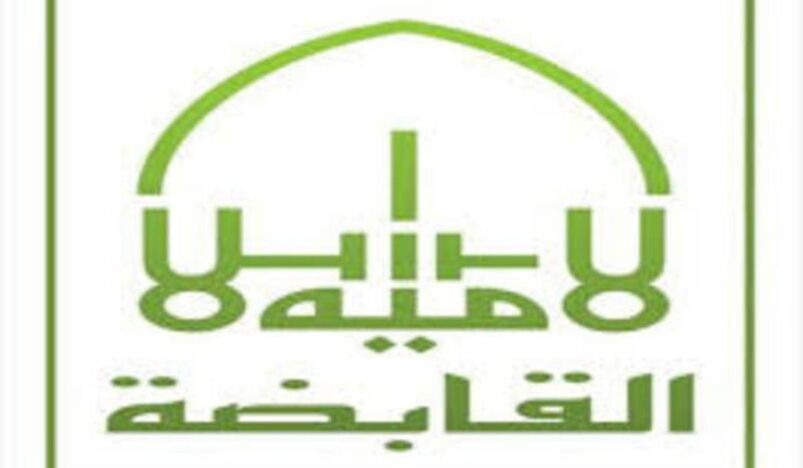 Inma Holding posts a net profit of QR3.38m
 Inma Holding has disclosed its interim financial statement for the six-month period ending June 30, 2021. The financial statements revealed a net profit of QR3.38m in comparison to a net profit of QR2.46m for the same period of the previous year.
The Earnings per share (EPS) amounted to QR0.06 as of June 30, 2021 versus Earnings per share (EPS) of QR0.044 for the same period in 2020.
Inma Holding was founded in 2003 and was listed on Qatar Stock Exchange in 2008. The company's authorised capital is QR56.63m, and the number of its tradable shares is 56.23 million shares.