Indigo to operate its flight services to Pune City from Doha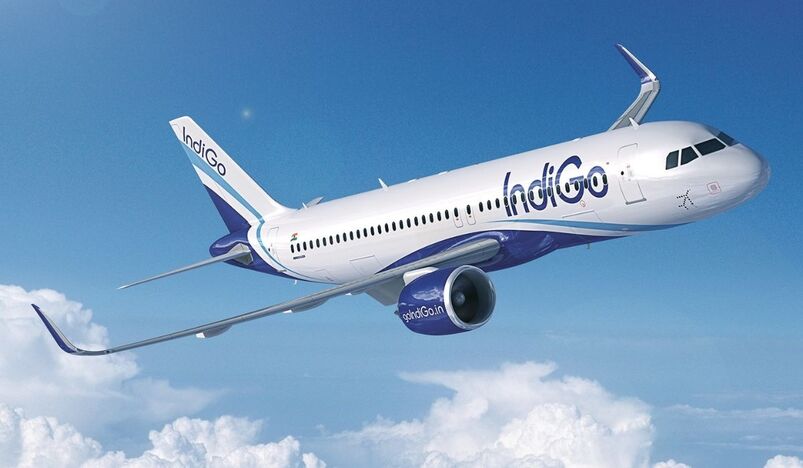 Indian airliner - Indigo
The Indian airline has announced its flight services to connect to India's Pune city from Doha. 
Indigo, which is one of the budget-airliner for India is opt more often by the expats to fly to their home country.
This decision will be a huge relief for those wanting to travel to the city that is located in India's Maharashtra state, which lies in the western side of the country. 
Prior to this, Pune and nearby residents had to depend on the nearest city Mumbai to reach their destination. 
The direct flight services provided by Indigo is expected to resume its operation from October 1. 
Indigo's flight 6E 1782 is scheduled to depart Doha's Hamad International Airport at 1:55 am and is expected to arrive Pune city at 7:45 am.
Indigo's flight 6E 1783 is scheduled to depart Pune at 9:45 pm and is expected to arrive Doha at 11:20 pm. 
The flight to operate this service is an A320 aircraft and booking has already started to take place on their website.
The total fare for one-way trip from Doha to Pune costs nearly QR 1066 as of October 31, 2021. 
Recently, the Indian airline started its operations from Doha to the southern city of Tiruchirappalli, which is located in the state of Tamil Nadu.
Along with that, Indigo also flies to main Indian cities including Bangalore, Calicut, Chennai, Cochin, Delhi, Hyderabad, Kannur, Lucknow, Mumbai, and Trivandrum.