Indian carrier IndiGo adds another flight to Doha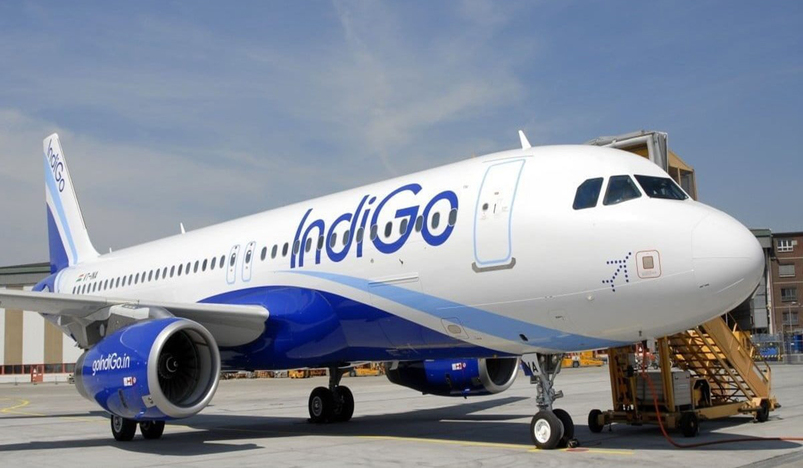 IndiGo
The Indian budget airline IndiGo announced plans to expand its network by adding a few more daily flights to the Gulf region.

The airline will introduce additional frequencies to Doha, Dubai, and Riyadh.

Starting from October 30, one more flight will be operating daily from Hyderabad in Telangana to Riyadh and Doha, while another from Mangalore in Karnataka to Dubai will begin on October 31.
With the advent of this additional frequency, there will be multiple connecting flights as well as three non-stop flights from Hyderabad to Doha at 2am, 8am, and 8:10pm (local time).
The flight service between Riyadh and Hyderabad will run twice a week, on Mondays and Saturdays from the Saudi capital and on Sundays and Fridays from Hyderabad. In addition, there will be daily services to Dubai.
The airline thinks the new route will improve connection between India and the Middle East, as will the additional frequencies.