IMF Approves Release of $1.17 Billion to Pakistan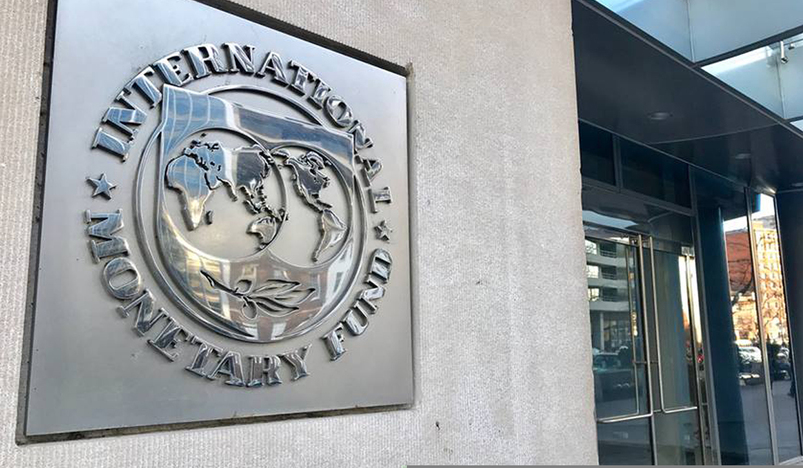 International Monetary Fund
The International Monetary Fund (IMF) has approved the seventh and eighth reviews of the financial support program for Pakistan, which will release $1.17 billion to the cash-strapped country.
Minister of Finance of Pakistan Miftah Ismail wrote on Twitter today that the Board of Directors of the International Monetary Fund has approved the revival of our credit program. It is now expected that we will obtain the seventh and eighth tranches, amounting to 1.17 billion dollars," revealing that the Fund agreed to extend the program for a year and increase the volume of funds by one billion dollar.
Ismail said that the government's efforts to put the program back on track through painful corrective economic measures saved Pakistan from defaulting on its debts.
The Pakistani minister had confirmed earlier that the International Monetary Fund would start disbursing the next tranche of the loan program to Pakistan at the end of August.
He stated that the economic situation in his country is under control.
Pakistan is currently suffering from devastating floods. Its foreign exchange reserves have fallen to levels sufficient for imports for only seven months with its economy suffering from a large current deficit and high inflation.
(QNA)