How to register your children in Qatar government schools for next academic year 2020-2021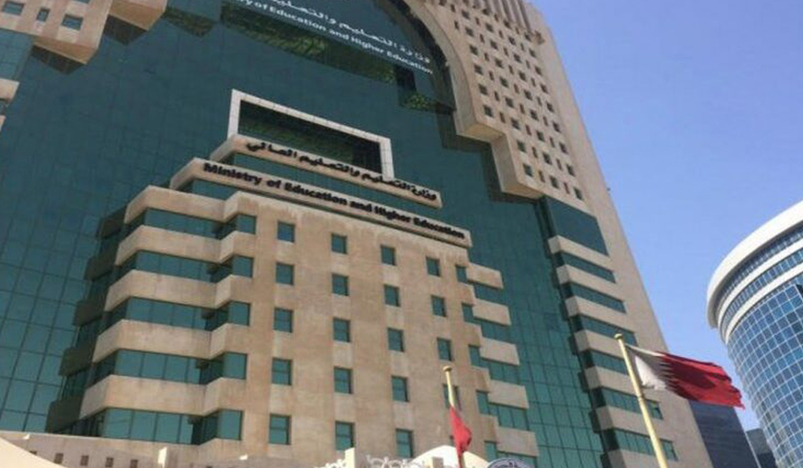 How to register your children in Qatar government schools for next academic year 2020-2021
According to the Hukoomi, Qatar eGovernment Portal, parents can register their children (new students) online in government schools for the next academic year. They can also select the nearest school to their homes.
The registration system of the government schools enables the registration of students by the school, and the follow-up on the students enrolled by their parents, besides enabling the educational institute to track the registration of students, whether they were enrolled by their parents or by the school. The system shows the school capacity, number of enrolled students, and vacant places instantly.
Online Instructions
• Create a new account or login to your previously registered account.
• Update the guardian's data if it was not previously updated, and enter the required information, then click on Update.
• Click on Early Admission of a New Student, and fill out the application form, then click on Next.
• Search for schools as per the geographical details of your home.
• Click on Confirm Selection to register the student in a school near your home that has vacancies.
• Click on OK after communicating with the school and ensuring availability of transportation.
• Attach the following documents:
- "To Whom it May Concern" certificate from KAHRAMAA, bill from KAHRAMAA, or lease contract stating the electricity number
- Copy of the student's QID and birth certificate, as well as the certificate of his/her guardian's employer, in case of resident students
- Copy of the student's birth certificate, in case of children of female Qataris and GCC citizens
• Click on Next and review the information of the student, parent and school.
• Tick the checkbox "Agree" after reading the message in the Acknowledgment window, and click on Next, then on Data Approval.
Fees
No fees are required for this service.
Additional Information
Early Online Registration Timelines of the Next Academic Year 2020-2021:
Qataris: From May 3 to June 18, 2020
Children of Female Qataris: From May 17 to May 28, 2020
Children of GCC Citizens: From June 7 to June 11, 2020
Children of Residents of all other Nationalities: From June 14 to June 18, 2020
Minimum Age for Registration:
Kindergarten: Qataris, Children of Female Qataris, and Children of GCC Citizens, born until 31/12/2016
Preschool: Qataris, Children of Female Qataris, and Children of GCC Citizens, born until 31/12/2015
First Grade: Qataris, Children of Female Qataris, and Children of GCC Citizens, born until 12/31/2014, and Other Nationalities, born until 9/30/2014
Registration Guidelines:
The parent shall declare that all information submitted during the registration process is correct, otherwise he/she will face legal liability issues.
For more details, it is advised to check the User Guide and Acceptance and Admission Policy on the website of the Ministry of Education and Higher Education (MOEHE).
For any inquiries or complaints, parents can contact the Information Center of MOEHE via hotline number 155.
Here is the link to register online.