How to Make Your Property More Appealing to Buyers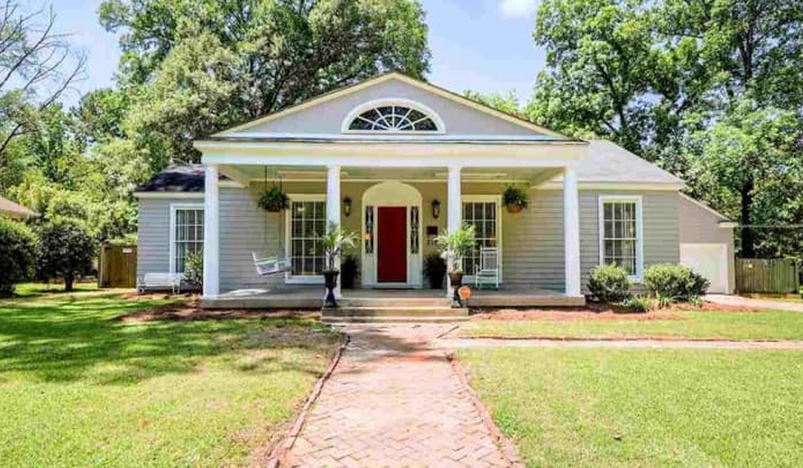 How to Make Your Property More Appealing to Buyers
Selling your home can sometimes be even more overwhelming than buying a new one. Every potential buyer has their own requirements, but there are some things you can do to generally boost the appearance of your property. Follow our advice and soon everybody will be craving to move into your house:
1. Book the help of a real estate agency
Finding an experienced and reliable agency might be very challenging, but this is a great way for you to get valuable information about the other homes listed for sale in your area. You can also go with your agent to check their condition in order to be able to make a comparison with your property. Contact a few local real estate agencies and investigate their records. When you understand which of them have been truly successful it will be much easier for you to hire the perfect one. True professionals will represent your house to potential buyers in the best way.
2. Try to go more nature-friendly
More and more of today's house movers prefer "greener" homes, but in case you cannot afford to install solar panels, for example, you can at least try to make the property as "green" as possible. There are a lot of ideas for you to improve your home's energy efficiency without spending a fortune and they are totally worth it. People tend to spend more for and try to relocate quickly in homes that guarantee lower energy bills.
3. Give the property a thorough inspection
Take your time to inspect even the last corner and wall in your house. If you plan to leave some furniture or domestic appliances for buyers to use after they move in, check whether they function properly. Repair what is needed (and can be repaired) and remove both the broken items and those requiring extensive work. Such improvement may cost you a certain amount of money but it will really spruce up your home making it way more appealing to buyers.
4. Clean the appliances and furniture that will remain in the house
Please, do not leave domestic appliances and pieces of furniture that are not in a good condition. Give them a deep cleaning and try to use more natural products that leave no odors. It is essential to aerate the rooms and allow enough time before the potential buyers visit your property
5. Mind the garden
When you are leaving the home it is very likely for you to cause some damages to the garden. Handle very carefully the biggest and heaviest pieces of your luggage or hire experts to do this. You can also buy new lounge chairs, some decorative items or a new lawn mower – this will make a great impression to all potential buyers.
6. Manage front space and improve functionality
Bigger stairways or a ramp are home upgrades that will please the new owners. When checking the condition of a property most people think also of the way they will move in the house, provided they purchase it. Clean and free the front patio to show the potential buyers that there is quite enough room for all the huge furniture and plenty of removal boxes they might come with.