How to Choose The Best MBBS University in Abroad For Indian Students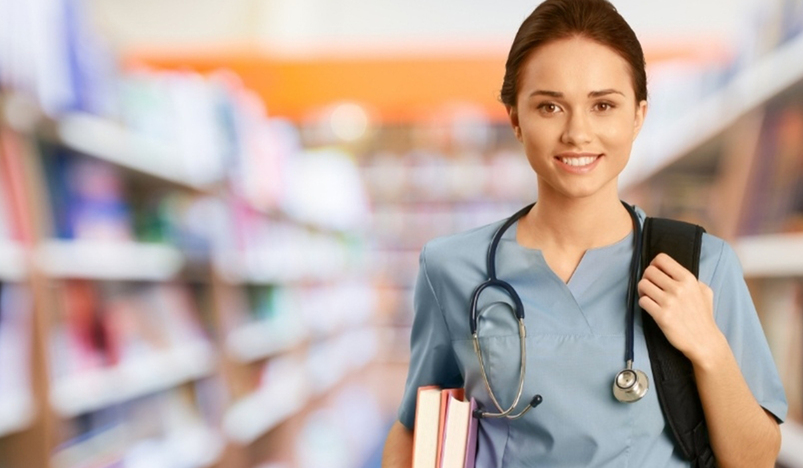 How to Choose The Best MBBS University in Abroad For Indian Students
The study of medicine is a prestigious education field that has been a prominent choice among Indians for a long time. Additionally, studying MBBS abroad is a dream for every Indian medical student, and this guide explains all you need to know about picking the best university. Many factors like the limited number of seats available in India, great return on investment, much better college labs, and an ever-growing need for doctors, studying MBBS abroad is the superior option. 
As the acquired degree will be a globally acceptable one, it gives the students much freedom and flexibility to choose their path during and after their education. Here's how you can choose the best MBBS university abroad:
1.    Look for National Medical Commission (NMC) recognition and approval: It is essential to look for MBBS schools recognised and approved by the NMC, as the absence of this approval renders the degree useless in India. If the MBBS university you are graduating from has this approval, you can only practice in India using that degree.

2.    Know your budget: Budget is a significant point that you should focus on when considering MBBS abroad. As the degree will require you to accommodate multiple years of expenses, this can be an issue. Many institutes offer a complete package with the MBBS abroad fees, including food, hostels and other expenses. On the other hand, some other institutions charge incredibly high costs for the same facilities.

3.    Assess convenience: As MBBS abroad will consist of a lot of back and forth between your homeland and your institution, it would be good to consider convenience when choosing a school. Most convenient and economically beneficial would be places like Bishkek that have direct flights from Delhi, making it very easy to visit your parents and vice versa.

4.    Have documents handy: It is essential to submit all the right documents when applying for MBBS abroad. This includes your mark sheets for 10th, 11th, and 12th grade, along with a personal statement. Letter of recommendations from recognised authority features of the institute you have studied at for your previous years of education will be a plus point, increasing your chances of getting into a good institution.

5.    Check for additional facilities: As training is essential to the education of an MBBS student, it is a good idea to check if the institute you are applying for has any adjoining hospitals or medical centres. If it does, it will save you a lot of trouble looking for different ones to gain some practical experience before completing your degree and stepping out into the world. Also, consider other factors like the amount of gap years allowed between the 12th and 1st year of MBBS, how many parts the course is divided into, other terms and conditions of the course, etc.