How to Change Your Profession or Job Title in Qatar ID?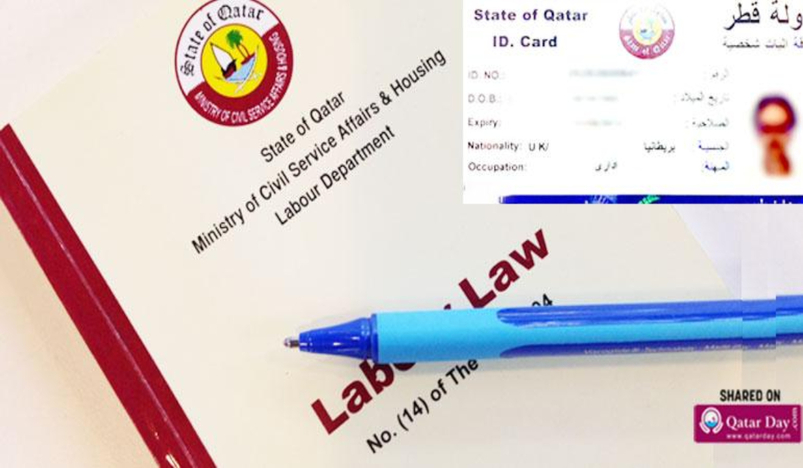 Changing Your Profession or Job Title in QID
Occupation is a component in your Qatar ID and it is important, especially for expats, to update this information in Qatar ID, a proof of identity as well as residence in Qatar. If you want to change your profession or job title in the Qatar ID, You have to approach the Ministry of Administrative Development, Labor and Social Affairs which is the nodal agency for labor related affairs in the country. 
Copies of your previous and current employment contracts are necessary to make this change. So, even if you are working in the same company with a different job title, (may be after you got a promotion!) you have to prepare a new work contract with the company. 
You have to submit following documents along with the application form at the Ministry:  
• Copies of authorized person and applicant IDs.
• A copy of academic certificates accredited by authorized parties.
• A copy of the company's Establishment ID and valid municipal license 
• Applicant's previous employment contract.
• Three original copies of the new employment contract signed by both parties, and signature of authorized person.
• Bank statement indicating his/her salary amount and statement of account for 6 months.
You can approach the Ministry personally or through a company representative. The Department of Labor at the Ministry will review the new work contract and certify it. The procedure of changing profession will be completed at the end of Ministry of Interior which issues Qatar ID.