How to apply for a temporary Driving license in Qatar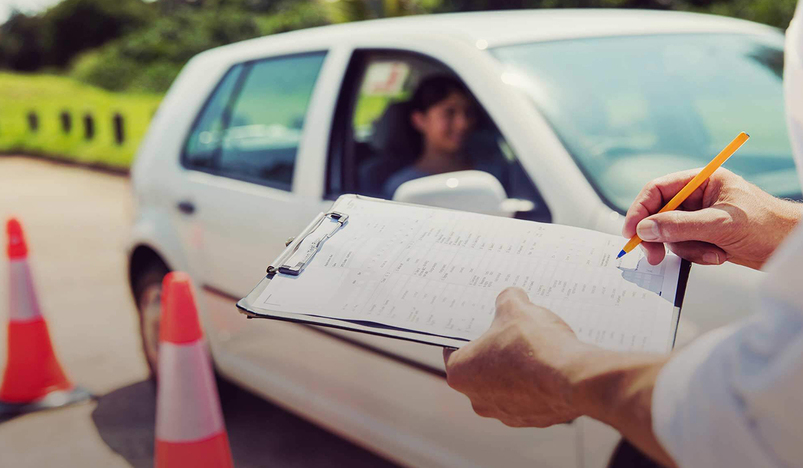 How to apply for a temporary Driving license in Qatar
On arrival – 1 week rule
Visitors can drive for 1 week (7 days from arrival) on approved licences from few nations. Visit the Traffic Department at Madinat Khalifa (see map below) to check the validity of your nation of origin permit. 
Temporary Driving Licence (valid for 3 months)-  If you want to drive for longer than a week you can apply for a Temporary Licence which is valid for three months. It is possible to extend the licence when it expires.
How to apply for a temporary licence
- Fill in the application form and submit it along with the following documents to the Traffic Department (see map):
- Original licence from an approved country
- Passport – original and copies
- Three colour photos – passport size, white background. If you need to wear glasses while driving you must be wearing glasses in the photos.
International Driving Licence – valid for 6 months
A valid international driving licence can be used for up to six months from the date you enter the country.
In general, temporary and international licence holders are restricted to driving rental vehicles as insurance companies require drivers of privately-owned vehicles to hold a full licence.
Fore More Visit : Driving License in Qatar