How Programming Impacts Your Business and Where to Outsource Manpower in Qatar for Programmers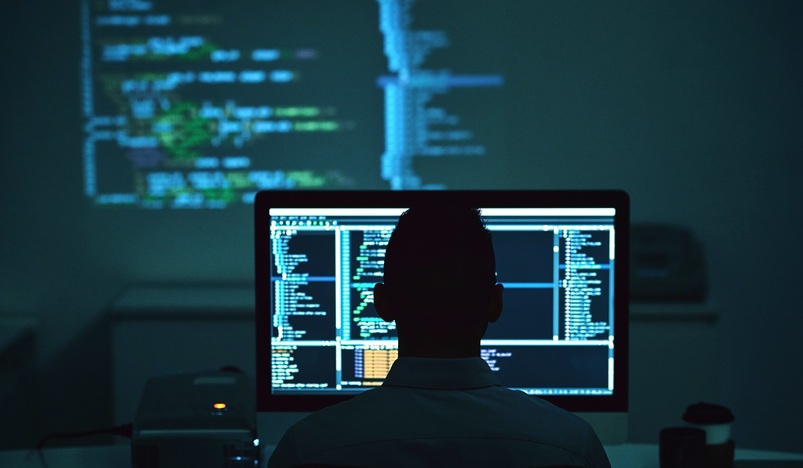 Hiring Programmers in Qatar
Everything in the world today is automated. Wherever you look and whatever you use has something to do with technology. From the alarm clock on your phone that wakes you up in the morning, the coffee machine that makes your coffee at the push of a button, to the smartphone and internet that make your life easier — all those are using some technology.
Behind most everything you see on the internet — every word, image, chart, layout, etc. — there is someone behind who programmed it. Humans need to be able to control the interaction between people and machines.
So, why is computer programming or coding important in today's digital era?
Programming/Coding has emerged as the number-one in-demand skill in the modern world. Here's why it is crucial for your company to outsource manpower in Qatar for programmers:
• It enhances and increases the power of computers and the internet
• It speeds up the input and output processes in a machine
• It helps to automate, collect, manage, calculate, and analyze the processing of data and information accurately
• It  creates software and applications that help computer and mobile users in daily life
Due to all these reasons, it's important to hire a computer programmer for your business.
As skilled programmers across the world work to learn new ways of operating machines and computers, the field will continue to grow. There are also more job opportunities in Qatar waiting for the following roles:
• Coders
• Software Engineers
• Application Developer
• Data Scientists
• Developers
• Systems Analysts
• Computer Operators
• IT Professionals
A programming language is a method to communicate with machines in a systematic format. It provides a way to create software that performs various or specific tasks in a systematic manner. 
The following programming languages are the reasons behind the innovations in information technologies nowadays:
• Java
• Javascript
• C#
• C++
• PHP
• Python
• Swift
• SQL
• Ruby
• And more
If today you are seeing robots, artificial intelligence, machine learning, IOT (Internet of Things), Cloud Computing, new technology and products in the IT industry, then it's because of programming languages. 
If you want to hire IT professionals who are skilled in programming and its languages, then partner with B2C Solutions for a fast and reliable recruitment process.
Increase efficiency, speed, cost-effectiveness and results with a turnkey approach to sourcing, screening, assessing, hiring and onboarding full-time programming talent with B2C. 
From recruiting for individual programming or coding jobs to staffing entire practice groups, this outsourcing service in Qatar can help you in many ways. 
Make an inquiry today.