How Many Days Will Take To Get Qatar Id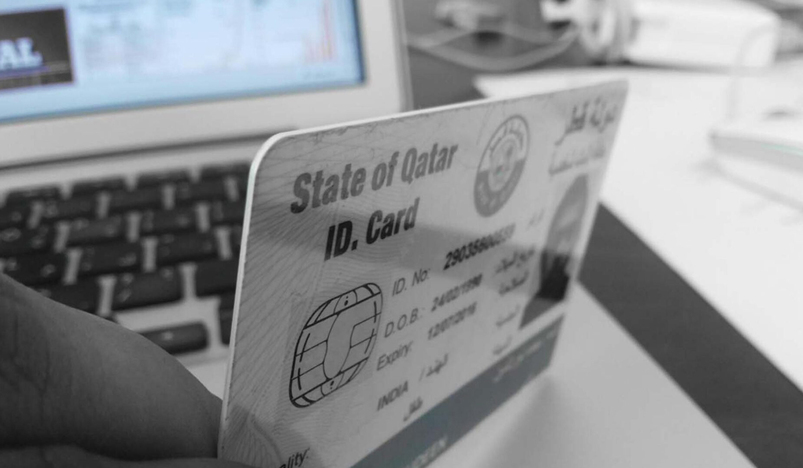 How Many Days Will Take To Get Qatar Id
Qatar ID (QID) card is an important Qatari document service for the citizens or residents of Qatar. The number on the QID expresses the holder's nationality, age, etc. However, if you are new in Qatar whether for working or living, you might be thinking about getting a QID of your own as soon as possible. And, now you might be wondering how many days will take to get qatar id! Well, worry no more. In this article, we are going to discuss the duration of getting a new and renewed QID card in Qatar. So without any further delay, let's dive into the article. 
How Many Days Will Take To Get Qatar ID?
Typically, it takes about 3 weeks to ready a QID for an applicant after applying with documents. But if all the necessary documents are not provided yet, the officials will ask you to provide them. As soon as you can provide your papers, the earlier you can get the card. However, it might take up to 2 months ( 8 weeks) long to receive your qatar id card. 
To get a QID you need to go through some genuine process which will consume some time too. Such as fingerprints and medical examinations. It will take 3 working days to get the result of the medical examination and fingerprint. Once your QID is ready you can perform your Qatar Id Check Online Step By Step via the MOI web portal.
How Long Does It Take To Renew Qatar Id?
The renewal process may take 3 to 5 days in general.
However, you can renew your expired qatar id without paying any fine charge if you apply for the renewal within 3 months. After submitting all the necessary data and documents, wait for your renewed QID delivery.
Final Words:
So that was all about how many days you can get a Qatar identification document card. The ministry of interior has made the QID process much easier, and more time-saving through its online service. 
Sometimes the duration might delay a little bit if any unwanted occurrence comes along the way. However, you will be notified officially with a formal notification if anything happens like that. Otherwise, you will get your QID hand to hand within the expected delivery days.
Frequently Asked Questions
How can I get a new Qatar ID?
You can apply for a new Qatar Id card through the MOI website. Go to the 'Qatari citizen service' option on the dashboard and select the QID application. Then fill up all the necessary data to apply qatar id card and wait for the additional process.  
How much does Qatar ID cost?
A new Qatar ID will cost QR 100 and a damaged or lost QID fee is QR 200.
How can I check if my Qatar ID is ready?
To check your moi qatar id if it is ready or not, go to the MOI (Ministry Of Interior) Qatar website and select inquiries. Then select 'other inquires' to check the status of your ID card.