Hotel occupancy in Qatar jumps to 62% on average in 2021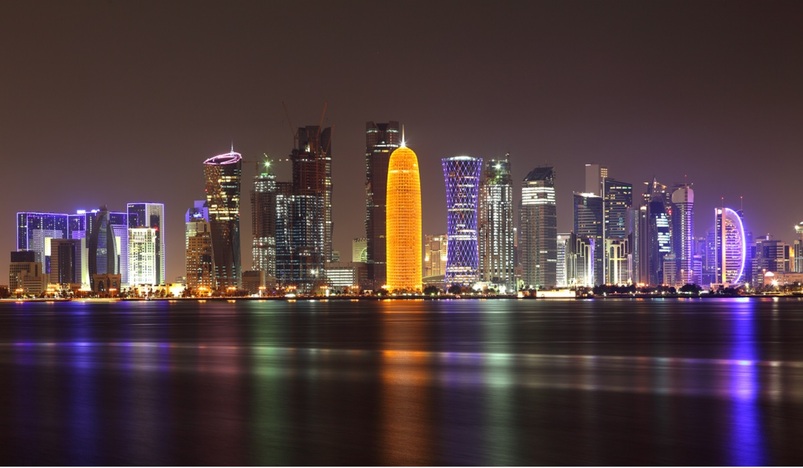 Hotel businesses in Qatar booming with 62% occupancy rise in 2021
The hospitality sector's growth in Qatar has seen great progress based on the Q3 performance report of Qatar Tourism (QT), which covers the period from July to September 2021.
Here are the report's key highlights:
• Accommodation supply crosses 29,000 room keys, 13% growth seen in Average Room Rate
• Hotel accommodation supply grew by 4% in comparison to September 2020
• Hospitality sector - excluding properties utilised for quarantine purpose - records 14% growth in overall occupancy rates compared to same period last year
According to the report, hotel accommodation supply grew 4% compared to September 2020, with a total of 29,222 keys by the end of the third quarter this year, compared to 28,201 during the same period in 2020. The Deluxe and Standard Hotel Apartments witnessed the biggest growth with 9%. 4 and 5-star hotels also showed a growth of 5% each, while a decline of 3, 2 and 1-star hotel at -12 per cent.
Moreover, 14 per cent growth has been seen on the hotel accommodation supply, excluding properties utilised for quarantine purposes. Since March 2021, occupancy rates began to surge compared in 2020. Average occupancy year-to-date in September 2021 was 62%, 8 per cent higher compared to 54 per cent from the same period last year.
The report also shows a 13% growth in the average room rate (ARR) and a 29 per cent increase in revenue per available room (RevPAR).
Various factors have contributed to the recovery of the hospitality sector such as Shop Qatar 2021 promotions, all hotels registered with Qatar Tourism acquiring the 'Qatar Clean' certification as well as the reopening of borders in July.
A gradual increase in the number of visitors is also expected as global travel resumes and as the country hosts more popular events such as the FIFA Arab Cup 2021, the first ever Formula One event in Qatar, the Qatar International Food Festival (QIFF) and the Qatar Live 2021 festival. 
QT also showed in the report that due to border closures, visitor arrivals were significantly down in the third quarter of this year or -52 per cent compared to the same period last year. And due to the lifting of the blockade and visitor entries opening to GCC citizens in January 2021, visitation from Saudi and United Arab Emirates (UAE) increased significantly, by 139 per cent and 208 per cent respectively. An increase has also been seen with other nationalities — Indian at 18% and Nepalese at 90%. 
The top 15 nationalities who have been visiting the country include India, Saudi Arabia, Oman, Pakistan, Kuwait, Turkey, the United Kingdom, United States of America, UAE, Lebanon, Nepal, Bahrain, Philippines, France, and Italy.
"Qatar has been successful in reducing the number of Covid-19 positive cases since the reopening of the country's borders in July 2021, thanks to the increased number of vaccinated travellers. The country has successfully vaccinated more than 85% of its population as well," the statement adds.
Source: Qatar Tourism