HMC Successfully Performs 41 Kidney Transplant Surgeries in 2022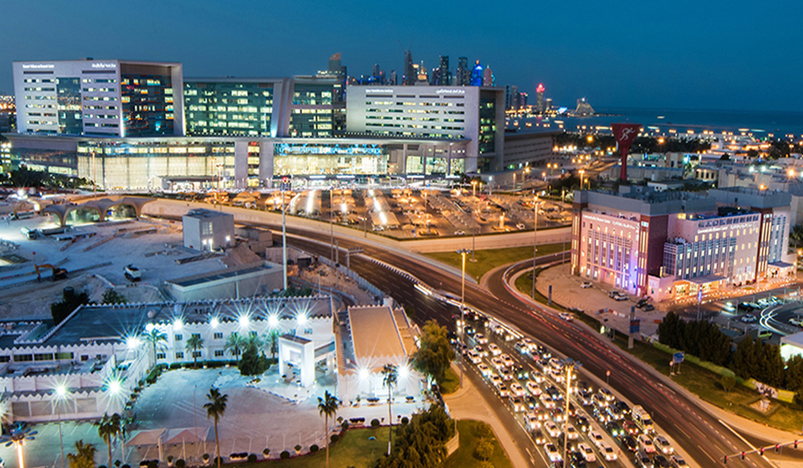 HMC Qatar
Hamad Medical Corporation (HMC) announced it had successfully performed 41 kidney transplant surgeries in 2022, with a success rate of 100 percent, including 25 kidney transplants from living donors and 16 kidney transplants from deceased donors.
Medical Director of HMC's Hamad General Hospital (HGH) and Director of the Qatar Center for Organ Transplantation, Dr. Yousuf Al Maslamani said that HMC aims to perform 50 kidney transplants this year with an average of one transplant surgery every week.
Dr. Al Maslamani said the team performed 24 kidney transplants so far this year, all of which were successful without any complications. Out of the 24 kidney transplants, 15 were from living donors, including 6 kidneys obtained from Qatari donors, and 9 kidney transplants from deceased donors, including three Qatari donors.
"Recently, we have started to use new medications for the first time in Qatar that help reduce antibody production in transplant recipients in order to better prepare them for kidney transplantation and reduce waiting times for organ transplant surgeries," Dr. Al Maslamani said, indicating that these medications also help increase eligibility of patients with organ failure for organ transplantation.
"The number of kidney transplants performed each year at HMC depends on the availability of donors who meet all donation criteria and the number of cases where we have a donor-recipient match. All transplant patients undergo routine checks before surgery to ensure all donation criteria are met and protect the health of the donor," he added Dr. Al Maslamani explained that Qatar Center for Organ Transplantation is among the best in the world in this field.
"Organ transplantation is a very specialized surgical procedure and requires the expertise of many professionals and modern technologies and capabilities, including laparoscopic surgery to remove the donor's kidney," he said.
Al Maslamani urged members of the community to be cautious while performing kidney transplantation abroad to avoid any complications.
He went on saying: "at HMC, all kidney transplants under the most stringent conditions and preparations to meet the donation conditions and to ensure no post-surgery complications are caused to the patient. We need to enhance the culture of organ donation to save the lives of many patients who suffer from chronic failure in their body organs and allow them to enjoy a normal life." The organ transplant programs in Qatar include kidney, liver, and lungs transplants provided by specialized surgeons at HMC using advanced technology and medical facilities to ensure a high level care for patients in need of organ transplant from living donors or relatives who pledge to donate their organs after death to be used in transplant procedures. One donor can help to save the life of eight patients.
(QNA)