HMC Stroke Service Achieves Prestigious Reaccreditation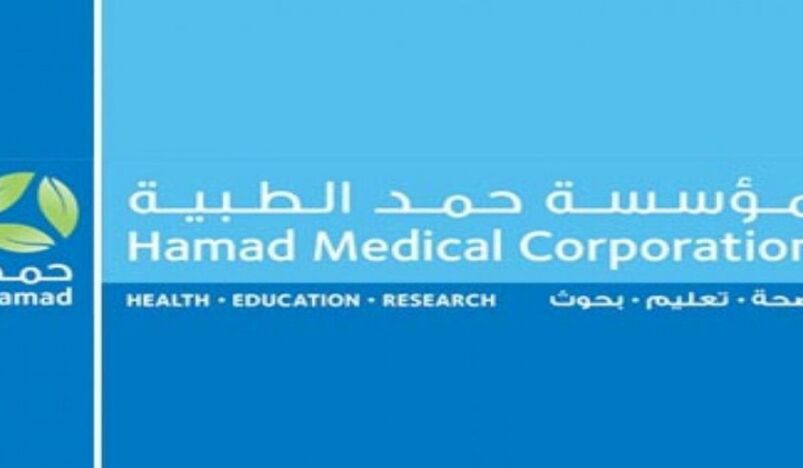 Hamad Medical Corporation
The Stroke Service at Hamad Medical Corporation (HMC) has recently successfully achieved Joint Commission International (JCI) re-accreditation as the primary stroke center. This remarkable achievement across the whole spectrum of the service was recognized recently in April 2021 during the COVID-19 pandemic. This reaccreditation is also important as it was the first of its kind to be done virtually at HMC.
The Stroke Service at HMC was first accredited by Joint Commission International in November 2014 as the first ever Primary Stroke Center within the middle east and the service was reaccredited in 2018.
The Acting Director of HMC's Neurosciences Institute Dr. Ahmed Own said he was proud of how teams across the entire Stroke Service have not only developed in recent times, but also how they responded to the COVID-19 pandemic. "Over the past decade the Stroke Service at HMC has made significant improvements in the way in which it delivers care to patients. Within the last year, more than 2500 patients have been admitted, of which more than 1500 of these were a confirmed stroke." he pointed out.
"The service now encompasses patient care right from the Ambulance Service through Emergency Department to the inpatient Stroke Unit, Medical Units, Intensive Care Units, and an outpatient Stroke Clinic at HGH," said Dr. Own. "The Neuroradiology, Interventional Radiology, Therapy services, Dietary services and Acute Rehabilitation Services are also an integral part of the stroke team. All these teams work collaboratively to ensure the best care is delivered to each stroke patient admitted to our service, he added.
Medical Director of Hamad General Hospital, Dr. Yousef Al Maslamani commended the team on their reaccreditation, noting that this was made even more difficult during the pandemic.
Despite the impact of COVID-19 in Qatar, and the effect to the HGH Stroke Service, it has continued to provide safe and effective care to all patients admitted with a suspected stroke, Dr. Al Maslamani said.
Stroke remains one of the highest causes of death and disability. It is important to recognize acute stroke in time and as early as possible so that acute care can be effectively provided. The damage can be greater if the time between stroke onset to medical intervention is delayed. (QNA)