HMC Shares Tips on How to Avoid Summer Diseases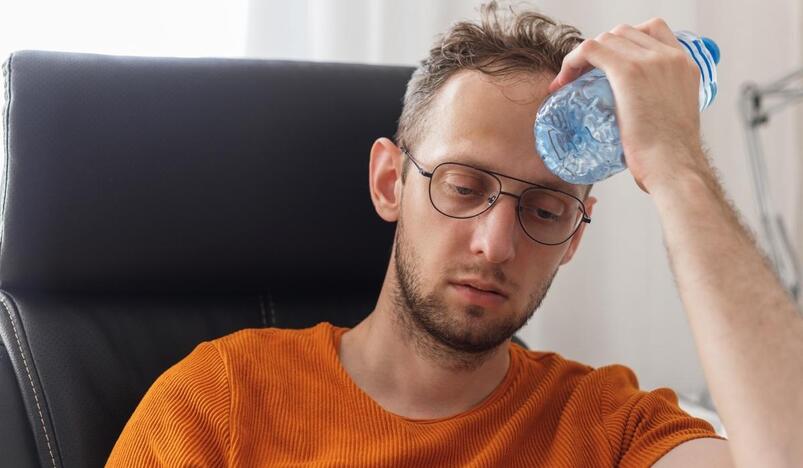 As the heat intensifies, learn how to take proper care of your health during this time
The summer season is a time when many respiratory diseases spread. 
HMC's tweet provided tips on how to avoid summer injuries and illnesses, including heat stroke, and encouraged its followers to follow the below habits:
1-Keep your general hygiene in check and protect yourself against the flu by taking the necessary precautions.
2-Drink enough fluids, around 12-8 cups per day.
3- Eat Healthy Meals (Fruits and Vegetables).
4-Strengthen your lunges and your ability to breathe by exercising.
The first signs of heat-related illness typically include redness and warmth of the skin, nausea, vomiting, fatigue, muscle cramps, difficulty breathing, and a racing heartbeat.
When a person's body cooling system breaks down due to fluid loss and inadequate salt and water intake. The at is called heat exhaustion. 
According to HMC Heat Stress Guidelines, Heat stroke occurs when the body can no longer cool itself and body temperature rises to critical levels of 41°C. Symptoms include: weakness, confusion, upset, strange behavior, red, hot skin; fast heart rate; headaches, or dizziness. Convulsions and passing out may occur in the later stages. All these fall under heat stress disorders which includes heat rash and heat cramps.
The tweet by HMC