HMC Organizes Arab Nurses, Midwives Conference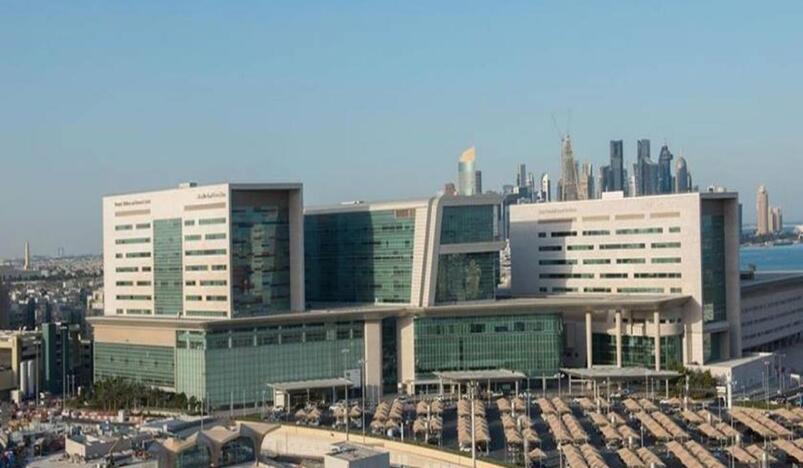 HMC Organizes Arab Nurses and Midwives Conference
The Corporate Nursing and Midwifery Department at Hamad Medical Corporation (HMC) is collaborating with local partners to host the 2nd Arab Nurses and Midwives Virtual Conference, which will take place online on Saturday Oct. 29, 2022.
The educational and celebratory event is a prequel activity to mark Arab Nurses and Midwives Day. The conference is held online to enable participants from across the 22 Arab countries to join more easily.
The aim of this virtual conference is to bring together professionals from across the Arab region to learn about the latest innovations in evidence-based practice in the nursing and midwifery community. The virtual conference agenda was developed by a local committee that includes representatives from an array of local healthcare and medical institutions.
The HMC Acting Chief Nursing Officer Mariam Nooh Al Mutawa explained the reasoning for hosting the event in October: "..all Arab countries celebrate the Arab Nurses and Midwives Day annually on Nov. 3. Each year one of the Arab nations is selected to host a regional event and this year it is Qatar's privilege to organize an event that is designed to bring together nurses and midwives in a targeted forum where they can benefit from educational sessions as well as share their experiences with peers from other organizations."
For her part, the Director of Nursing Education at HMC and the Lead for the Conference Organizing Committee Muna Al Hetmi explained, "This virtual conference aims to recognize the legacy of those pioneers who provided nursing and midwifery services in this region from historic times right through to the modern age, where well trained, licensed professionals use evidence-based best practices to provide care in this complex healthcare systems.
Al Hetmi added, "Alongside the celebrations, we developed a rich educational program that is accredited as a learning event by the Qatar Ministry of Public Health's Department of Healthcare Professionals and will offer 6 Continuing Professional Development hours for participants". 
(QNA)