HMC Issues Caution Regarding Fraudulent SMS Related to Health Card Renewal in Qatar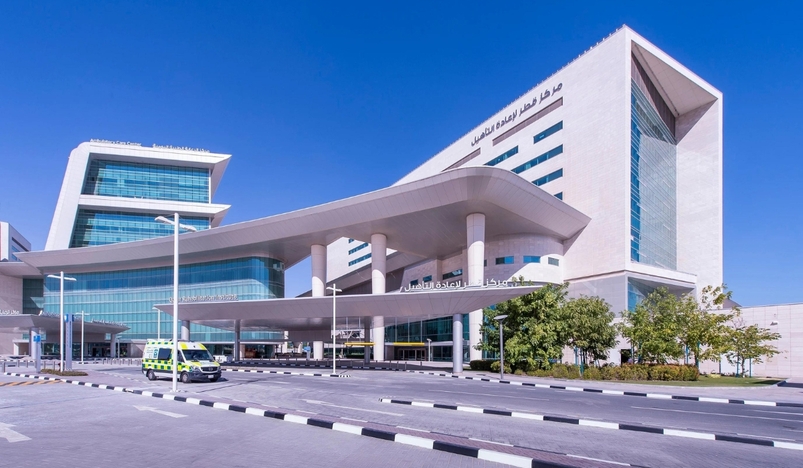 Hamad Medical Corporation
On September 3, 2023, Hamad Medical Corporation (HMC) cautioned the public about counterfeit messages concerning health card renewals.
HMC clarified that health card renewals are conducted via text messages sent by Hamad Medical Corporation, which will include the official electronic link: https://services.hukoomi.gov.qa/en/e-services/renew-health-card
 
Patients and the public are urged to be vigilant and avoid opening any SMS messages from unverified sources. Such messages may contain links that could be deceptive or potentially harmful, claiming to update personal information or health card details.