Hiring the Best Videographer is Possible with This Manpower Company in Doha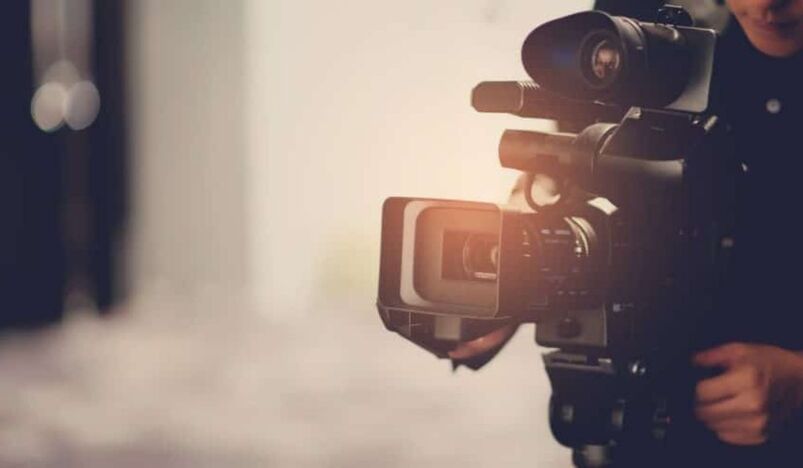 Manpower Firm in Qatar for Videographer

Media in Qatar has grown rapidly with many graduating as professionals media personnel or cameraman.
The country has given a lot of importance to media over the years to broadcast essential and breaking coverages to the world.
One of the essential designations in a media firm is the presence of a videographer who is willing to shoot for on-air broadcasting. 
A videographer has an immense responsibility on his or shoulders as the below points will given general insight on their work:
•    Capable of filming videos on set or in the assigned location
•    Making sure the equipment needed for shoot is properly working
•    Planning to film video with rest of your crew
•    Edit footage in post-production
•    Direct other camera operators accurately 
These are some of responsibilities needed for a videographer to execute especially for jobs in Qatar.
If you're seeking for the right talent who has the above-mentioned skills to implement, this article will guide you well.
Since its establishment in the year 2016, one of the top-leading manpower firms in Qatar has partnered with many potential clients.
As a recruitment agency, B2C solutions is the first company that comes to the minds of the people in Qatar when it comes to hiring the best fit.
B2C is certified with an ISO 9001: 2015 for recruitment functions and ISO 27001 for information management security.
The company's reputation has gone demanding since its effective services has improved by helping job seekers get their foot in the right company and vice versa. 
The hiring company in the region has also enabled high-profile companies like Sidra Medicine and Ashghal. 
B2C is renowned due to its extraordinary services by providing offers at reasonable prices.
The staff at the agency are highly skilled and experienced in recruitment as they do your job ensuring you have nothing to worry.
To hire the best videographer for your company in Qatar, the following are mandatory:
•    Assist Senior Videographers and Editor with the tasks
•    Meeting with the marketing team to determine product vision
•    Manipulating film and video footage using modern editing techniques
•    Maintaining continuity while moving shots according to scene value
•    Trimming footage and putting together the rough project
•    Inserting dialog, sound effects,music, graphics and special effects
•    Ensuring the project follows a logical sequence
•    Creating the final cut for broadcasting
 
Some of the skills you certainly require for this post are as follows:
•    Premier Pro
•    Final cut Pro
•    2D/ 3D animation
•    Graphic Design
•    Adobe after effects
•    Corel Draw
•    Flash
•    Illustrator
•    Photoshop
The above-mentioned are applicable for a video editor as well as the individual who shoots must be aware of editing part.
For more information regarding hiring process, get in touch with B2C as they are the right ones to hire the potential candidate.