Hiring Airport Ground Staff with This Recruitment Agency in Qatar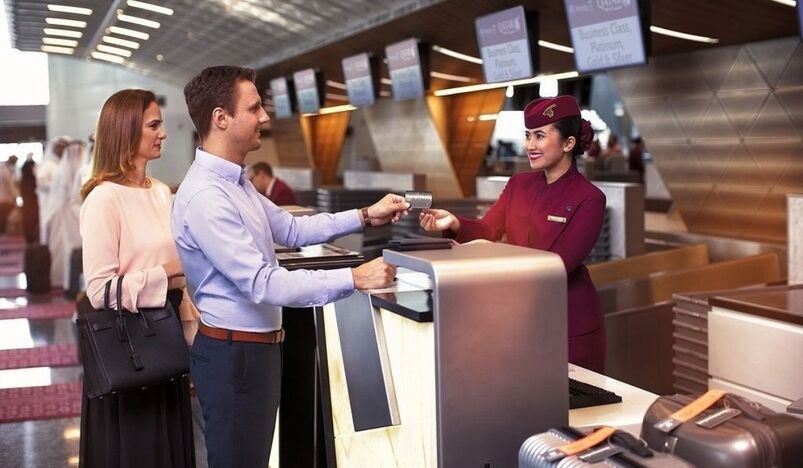 Recruitment Agency in Qatar for Airport Ground Staff
As the current situation due to coronavirus (Covid-19) slows down with over 80% adults fully vaccinated, jobs in Qatar has seen a significant boost in recruitment.
A lot of hiring professionals and companies has raised concerns over a profitable recruitment service to get the right fit.
If you're one of the many recruiters who needs employees for the airport, then this article rightly serves the best information regarding an effective employment.
Organizations in the region has become successful over the years due to the inclining rate of hiring individuals that best fits the company.
The success was made possible after connecting and partnering with a reliable recruitment agency in Qatar.
With high standards of hiring skills the company is known for its best services and is always sought after for.
B2C solutions – A 100% Qatari firm is a highly recommended agency to approach and request for any type of hiring services.
If you are looking for a ground staff at Hamad International Airport, B2C can find the best one from you with its relevant recruiting experience.
In addition to ground staff, they also help recruiters by covering areas including warehouse assistants, Accountant specialists, HR professionals, AC technicians and you name it, they'll hire it for you. 
Enabling your work to be done so easily and effectively B2C does all the job application works and is a worth trying company in the country.
An airport ground staff must need some of the skills and qualifications and B2C rightly selects them for you.
Here is a list of technicalities an airport ground staff must be aware of:
•    Serving the customers with essentialities at the check-in counter
•    Check-in passengers for the booked flights, redirecting or rebooking tickets if necessary
•    Assisting with checking in luggage
•    Issuing boarding pass
•    Loading and unloading bags when needed
•    Signalling pilots regarding taxi stands of flights
There are few of the basic duties a ground staff at the airport takes care of and is well equipped with.
In order to hire the right individual with the above skills, contact B2C and let them be of your beneficial assistance in recruitment.