Hire the Qualified Research Coordinator with This Recruitment Company in Qatar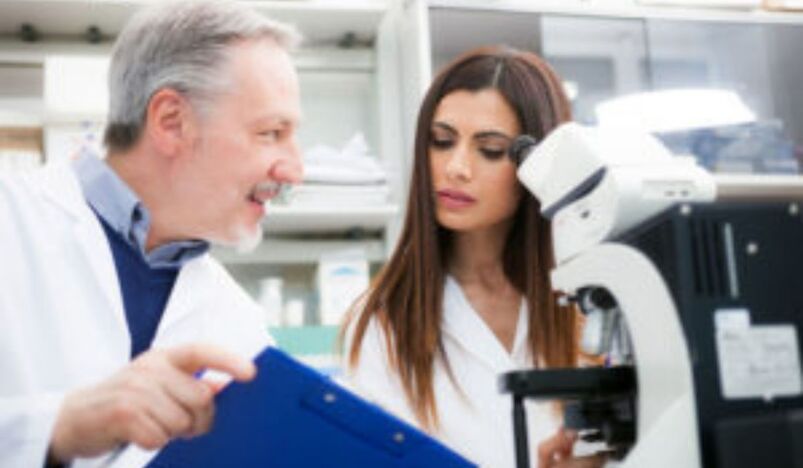 Recruitment Company in Qatar for Research Coordinator
In today's era, recruitment might seem a huge task for the companies due to the additional efforts required to find the perfect talent.
Hiring an individual to the vacant position is important, however selecting the best fit matters in order to contribute organizational profits to the firm.
Over the period of time many applications were sent to varieties of jobs in Qatar enlisted by different companies across the country.
To take less risk of recruiting an individual with the less time due to their business routine, a lot of employers and organizations have relied on a recruitment company in Qatar for employment purposes.
B2C solutions is a hiring management firm that operates in Qatar and guides all recruiters and companies towards goal-oriented needs.
B2C has built its reputation among many firms in the country and has outsourced many individuals for temporary and permanent vacancies.
The company was formed in the year 2016 but is staffed with experienced recruitment specialists who toils to meet your essentialities.
As a recruitment agency, B2C knows all your requirements and hires the best in business and fills the position by shortlisting the relevant applicants.
B2C is well-known for their hiring capabilities and has received several certificates in the recent years such as ISO certified 9001: 2015 for recruitment operations and ISO 27001 certification for information management security. 
B2C also has enabled many leading companies including Ashghal to find the right employer for the given vacancy.
In addition to many other government companies, they have also been a great service provider for medical outlets such as Sidra by hiring research coordinators. 
The experts do not merely narrow down the apt persons for interviews, but also chooses the best of the bests for the given role.
This is possible by B2C as they have the prowess nature inbuilt to hire candidates bases on the desired skills, experiences and qualifications.
Some of the roles and responsibilities that a research coordinator must execute in his or her company are listed below:
•    Provides coordination for the investigator's research projects involving liaison with stakeholders and core facilities. 
•    Coordinates recruitment of patients and collects informed consents, assents, questionnaires and related documents.
•    Coordinates samples collection and transportation.
•    Manages the order of reagents/consumables/ other items required for the projects.
•    Uses, maintains and organizes database/ folders containing patient information (including secured data and unidentified data, as relevant).
•    Manages the case report form, according to the different clinical research studies.
•    Adheres to Sidra's standards as the appear in the code of conduct and conflict and interest policies.
•    Adheres to and promotes Sidra's Values.
If you are looking forward to find the right talent amidst the numerous applications you receive, contact B2C for the best guidance.