HIA expansion opening next month: Al Baker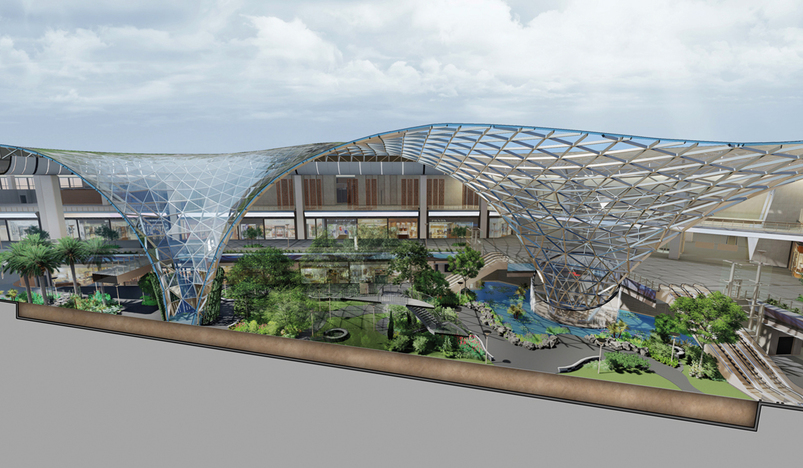 HIA expansion
The official opening of the expansion of Hamad International Airport (HIA) will happen next month, Qatar Airways Group Chief Executive Akbar Al Baker said on Wednesday.
"We are ready, we have taken adequate measures to make sure that during the event, everything is in order. There are facilities available for any eventualities," Qatar Airways Group Chief Executive, H E Akbar Al Baker, said on Wednesday.  
He was speaking at a plenary session on "Future of our Industry" at the IATA World Financial Symposium being held at Sheraton Grand Doha Resort & Convention Hotel. Al Baker continued: "With the kind of preparations we have, we are really ready." 
Baker said, "With this expansion, he said, the capacity of HIA is expected to increase to over 58 million passengers per annum. This expansion will ensure the future growth of Qatar Airways Group and the successful hosting of the 2022 FIFA World Cup by Qatar."
He said, "The final phase of expansion will start early next year and is expected to be complete in two and half years. With the final phase of expansion, the capacity of HIA will increase to over 70 million passengers annually."
Baker also took the occasion to announce that Air travel was showing signs of recovery after the unprecedented disruptions caused by the COVID-19 pandemic.
Qatar has been preparing to host the World Cup for 12 years and expects to welcome 1.2 million football fans during the tournament.