HH the Amir Sends Congratulations to Presidents of Russia, the Philippines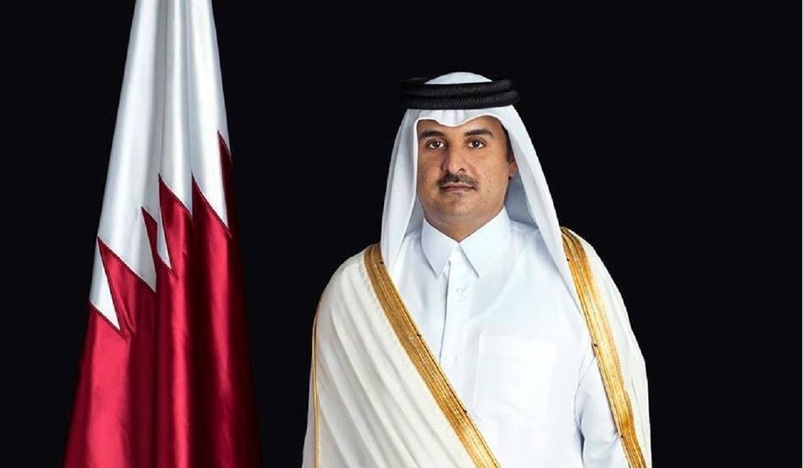 Qatar's Amir HH Sheikh Tamim bin Hamad Al-Thani
HH the Amir Sheikh Tamim bin Hamad Al-Thani sent a cable of congratulations to HE President of the Russian Federation, Vladimir Putin on the occasion of his country's National Day.
HH the Amir ,meanwhile, sent a congratulatory cable to HE President of the Republic of the Philippines, Rodrigo Roa Duterte on his country's Independence Day.
The National Day of the Russian Federation, Russia Day, commemorates the formal adoption, on June 12th 1990 of the Declaration of Sovereignty of the Russian Federation which declared Russia's "independence" from the USSR.
Philippine Independence Day happens on June 12 every year. It's a holiday where Filipinos celebrate Independence from Spain, as well as America.
Source: QNA