HH the Amir Leaves Berlin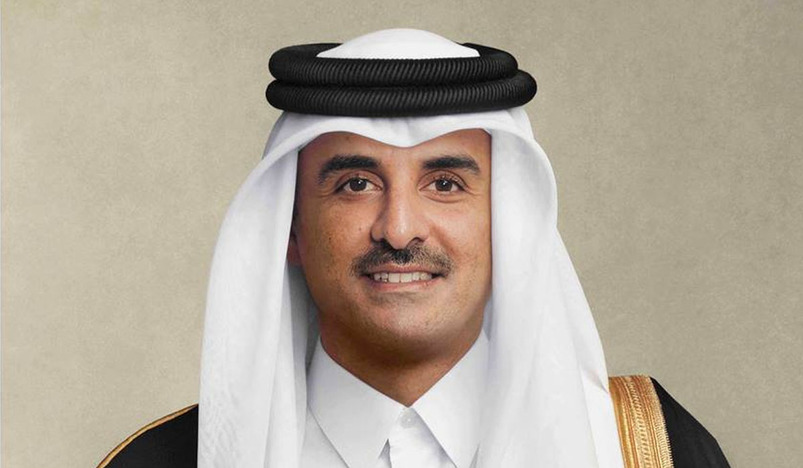 HH the Amir Sheikh Tamim bin Hamad Al-Thani
HH the Amir Sheikh Tamim bin Hamad Al-Thani left Friday Berlin, following a working visit to the Federal Republic of Germany.
HH the Amir sent a cable to HE the German President Dr. Frank-Walter Steinmeier and HE the German Chancellor Olaf Scholz, in which he expressed his thanks and appreciation for the good reception and hospitality he and the accompanying delegation received during the visit, which provided an opportunity to discuss bilateral cooperation between the two countries with HE the German President and HE the German Chancellor.
HH the Amir expressed his satisfaction with the level of friendship and partnership ties between the two countries, which reflect the two governments' ambition to enhance ties in all fields to the benefit of the two peoples. His Highness wished them good health and happiness, and continued progress and prosperity for the German people. 
Source: QNA