HH the Amir Holds Phone Call with Iraqi Prime Minister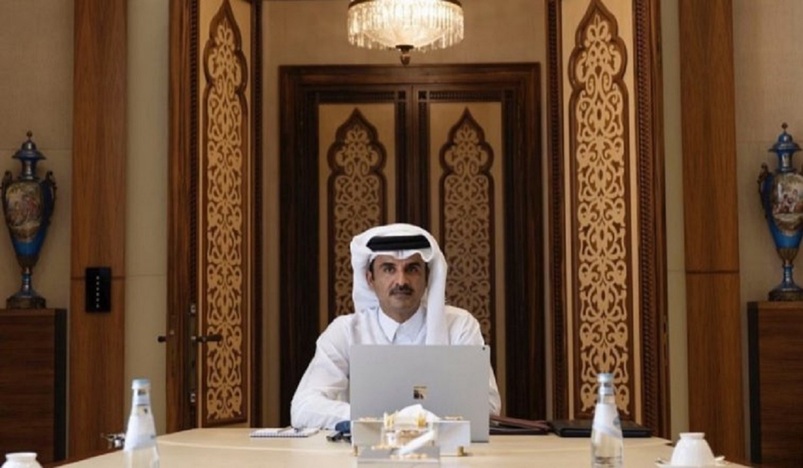 HH the Amir Sheikh Tamim bin Hamad Al-Thani
HH the Amir Sheikh Tamim bin Hamad Al-Thani made a phone call yesterday evening to HE Prime Minister of the sisterly Republic of Iraq Mustafa Al Kadhimi during which he was reassured about the safety of the Iraqi Prime Minister after the heinous assassination attempt he was exposed to.
HH the Amir also expressed his solidarity and the solidarity of the State of Qatar with the sisterly Republic of Iraq in the face of all acts of violence and terrorism that threaten Iraq's security and stability, wishing the Prime Minister health and wellness and the brotherly Iraqi people further progress and prosperity.
For his part, HE the Iraqi Prime Minister expressed his thanks to HH the Amir, wishing the State of Qatar and its brotherly people further progress and well-being.
Source: QNA