HH the Amir heads to Saudi Arabia for the Middle East Green Initiative Summit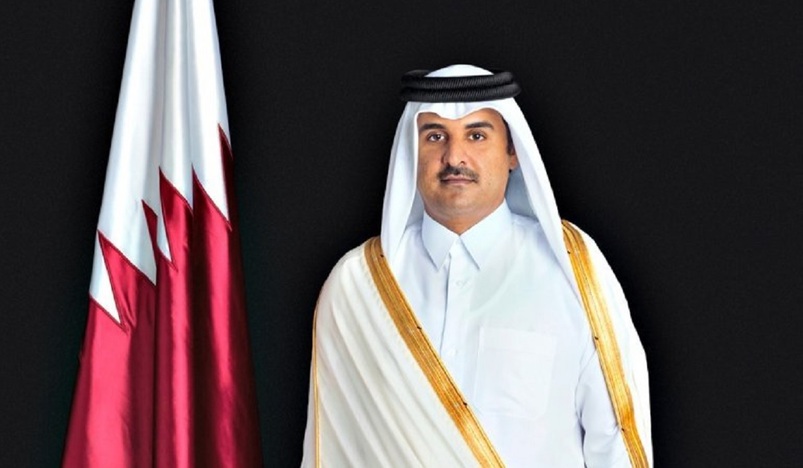 HH the Amir Sheikh Tamim bin Hamad Al-Thani
HH the Amir Sheikh Tamim bin Hamad Al-Thani left Doha on Monday afternoon, heading to the Kingdom of Saudi Arabia to participate in the summit of the Middle East Green Initiative in Riyadh. He is accompanied by an official delegation.
The Amir will attend Middle East Green Initiative summit in Saudi Arabia, at the invitation of HRH Prince Mohammed bin Salman bin Abdulaziz Al Saud, Crown Prince, Deputy Prime Minister and Minister of Defense of the Kingdom of Saudi Arabia.
The summit will be held later today in Riyadh, with the participation of a number of their Excellencies, Highnesses, and Heads of State and Government.
Source: QNA