HH the Amir conveys New Hijri Year wishes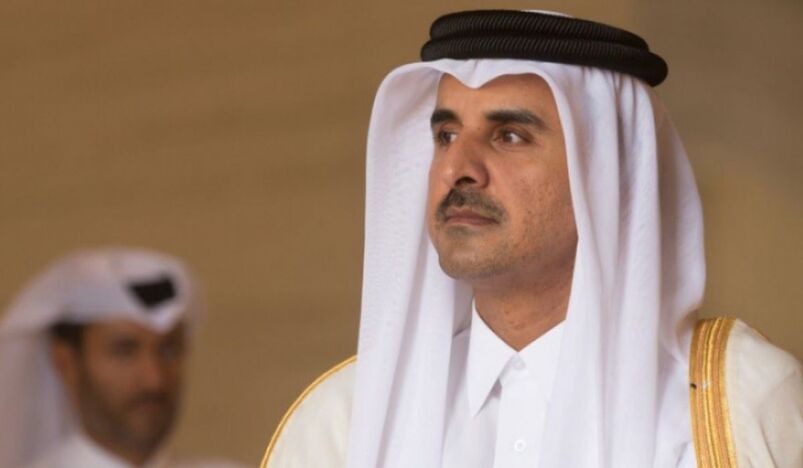 HH the Amir Sheikh Tamim bin Hamad Al-Thani
On the occassion of the New Hajri Year, HH the Amir Sheikh Tamim bin Hamad Al-Thani on Monday conveyed wishes and congratulations through his official twitter handle.
HH the Amir congratlated all the Arab leaders for the same.
The Arabic tweet translated "I congratulate you on the advent of the new Hijra year, wishing you and all our Arab and Islamic World prosperity and progress, Happy new year for all."