HH The Amir Congratulates Indian President on 'Republic Day of India'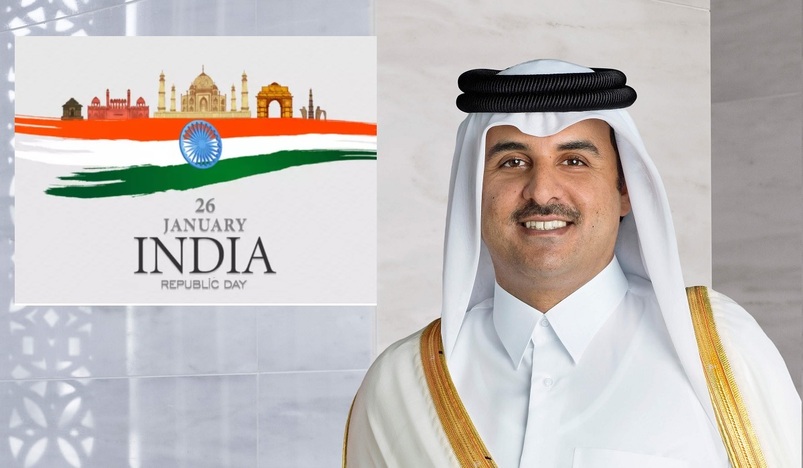 Republic Day of India 2022
His Highness The Amir Sheikh Tamim bin Hamad Al Thani sent a cable of congratulations to HE President of the Republic of India Ram Nath Kovind on the occasion of his country's Republic Day.
While India's Independence Day celebrates the country's freedom from British Rule, Republic Day commemorates the adoption of the country's constitution in 1950.
Republic Day marks the adoption of the constitution of India and the transition of the country to a republic on January 26, 1950.
Every year, the celebrations marking the day feature spectacular military and cultural pageantry. In New Delhi, armed forces personnel march along the Rajpath, in an elaborate display of military might. The epic show on Rajpath eclipses everything else happening across the country on this auspicious day.