HH the Amir affirms Qatar's support for the Palestinian cause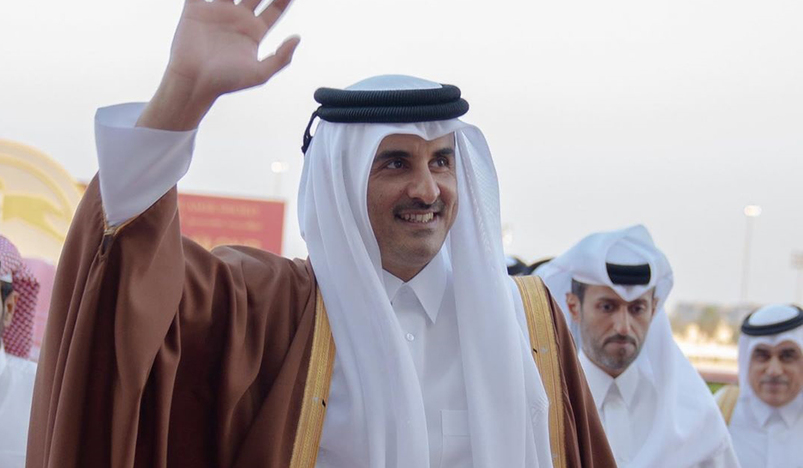 His Highness the Amir of State of Qatar Sheikh Tamim bin Hamad Al Thani
His Highness the Amir of State of Qatar Sheikh Tamim bin Hamad Al Thani held separate phone conversations with President of Palestine Mahmoud Abbas and Head of the Political Bureau of the Palestinian Islamic Resistance Movement (Hamas) Dr Ismail Haniyeh.
The conversations dealt with the latest Palestinian developments.
During the two phone calls, HH the Amir discussed with the Palestinian president and the head of the Political Bureau the latest developments in Palestine.
HH the Amir stressed Qatar's firm position of supporting the Palestinian cause and the legitimate rights of the Palestinian people, starting with establishing an independent state, with East Al Quds as its capital.
HH the Amir also reiterated Qatar's rejection of the Israeli occupation forces' escalation, and stressed the need to work on de-escalation and easing the tensions.
Both President Abbas and Dr Haniyeh expressed their great appreciation of the position.