Heya Arabian Fashion Exhibition at DECC from 12 to 17 December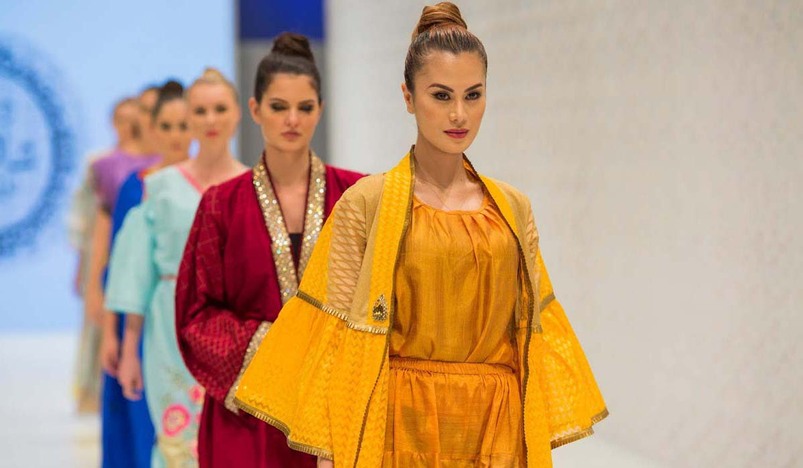 Heya Arabian Fashion Exhibition
Qatar Tourism announced the dates for the 18th edition of the country's premier exhibition for Arabian fashion, the exhibition will take place from December 12-17 at the Doha Exhibition and Convention Center, organised by Qatar Business Events Corporation (QBEC).
The eighteenth edition of Heya will be held under the guidelines of Ministry of Public Health, taking all precautionary measures recently approved by the state regarding the organisation of exhibitions and tourism events, and is expected to garner a significant participation from local, regional, and international brands.
Heya is considered Qatar's pioneer exhibition centring Arabian and modest fashion. It highlights Qatar's homegrown talents and provides an exceptional platform through which they can exchange experiences and learn about the latest international fashion trends. It also contributes to strengthening Qatar's position as a destination for fashion and elegance in the Middle East.
The last edition of the Heya, held in November 2020, achieved great success, as it was the first exhibition to be successfully organised under the safety guidelines put forth by the Ministry of Public Health and showcased more than 150 local brands, along with several inspirational talks, workshops, and fashion shows.