Here's How To Get Your FIFA Souvenir Tickets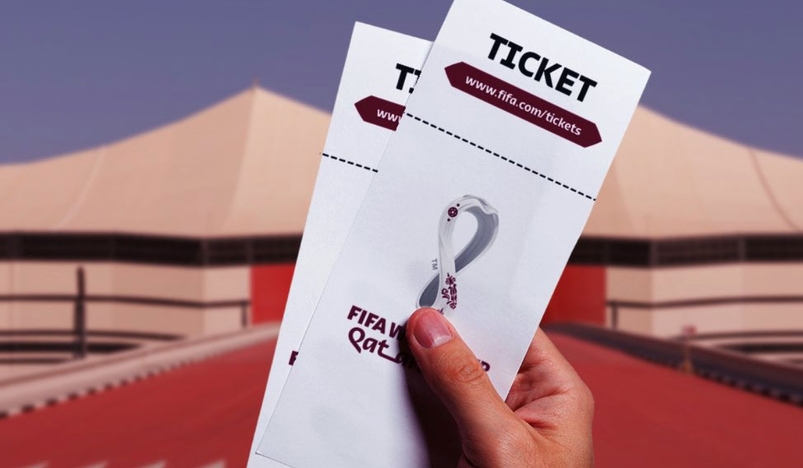 FIFA Souvenir Tickets
To offer mobile ticket holders the opportunity to own a physical and personalized match ticket for the FIFA World Cup Qatar 2022™, FIFA announced the release of souvenir tickets. An original ticket purchaser can get souvenir tickets for the mobile tickets of the match(es) they have attended with their guests. 
Towards mid-January 2023, FIFA World Cup Qatar 2022™ ticket purchasers can access FIFA.com/tickets and log in to their FIFA Ticketing account to purchase souvenir tickets for themselves and their guests. 
Only FIFA World Cup Qatar 2022™ original ticket purchasers can purchase souvenir tickets related to the mobile tickets they owned for the tournament. Guests are not entitled to purchase souvenir tickets directly. Personal data, including ticket holder names, will not be able to be changed on a souvenir ticket.
The price per souvenir ticket is fixed at 10 QAR and all tickets contained within a single application number will be printed. The total price is calculated as 10 QAR multiplied by the number of tickets with the same application number. Shipping costs are included in the price of the souvenir tickets.
Souvenir tickets will be delivered by regular post to the address registered in your FIFA ticketing account starting from the end of February 2023 or the beginning of March 2023. The delivery is planned to take around a month, meaning that you should receive your souvenir tickets by the end of March 2023 or the beginning of April 2023.