Helping Others Realize the Benefits of Human Hair Wigs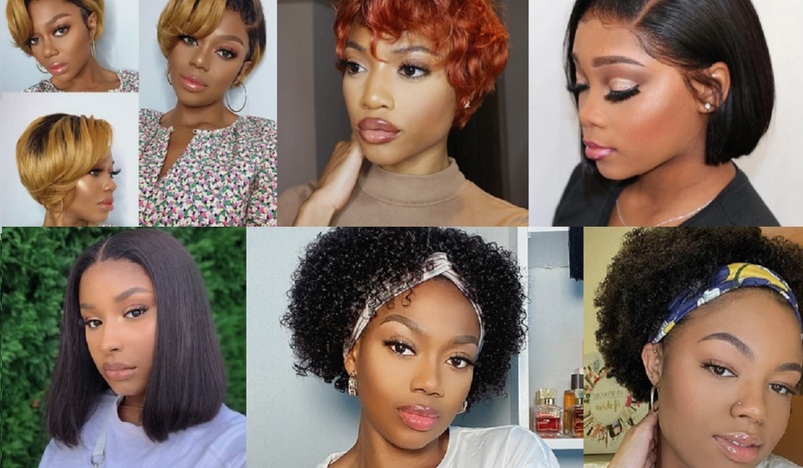 Human Hair Wigs Benefits
For many people, a hair transplant is just not a viable option - either financially or because of the unsuitability of either donor or existing hair. However, there are many non-surgical options including hair integration (supplementing existing hair). Partial or full coverage wigs are also a fantastic solution to hair loss - for both men and women.
Perhaps the extent of the individual's hair loss means that a full coverage wig is required?
Nowadays, full wigs are available in acrylic fiber or human hair. Providing you choose from a reputable manufacturer, the quality of both wig types will be outstanding. This means that purchasing a wig often comes down to no more than a matter of price. It's a fact that ready-to-wear synthetic wigs are cheaper. Unfortunately, the result is that real hair wigs are often overlooked during purchase. It's important to be aware of the multiple benefits of a real hair wig, whether the individual is experiencing short-term or long-term hair loss.
So why should you consider buying a short human hair wigs and what can you expect from this product? First and foremost, choosing the right wig is a deeply personal and subjective decision. However, wearers of real hair wigs often cite the fact that it offers an unparalleled natural look. This is perhaps due to higher quality base materials - the top of the wig is carefully manufactured so that it looks like scalp skin. Furthermore, the front (especially if it's a lace front) offers an undetectable hairline. Investing in such a wig also means that you will benefit from added technology including extra options to secure the wig in place. Reputable manufacturers offer tape tabs, adjustable straps and clip hooks - all in one product!
Ultimately however, the type of hair - human hair - is the most significant feature which offers the biggest benefit. A quality human hair wig will be made from 100% European, processed human hair. This type of hair is ethical and luxuriously soft. Individual strands are often knotted to the base of the wig - which means that the hair moves freely and easily - just like natural hair. A real hair wig provides terrific styling versatility. If you're used to creating your own hairstyles on a regular basis, then it's worth considering a real hair pieces rather than acrylic ones.
Whether you're experiencing short-term or long-term hair loss, a human hair wig not only helps restore your natural look - but it can also restore your confidence.