HEC Paris in Qatar attendees get CFO perspective on Stakeholder Management & Strategy Implementation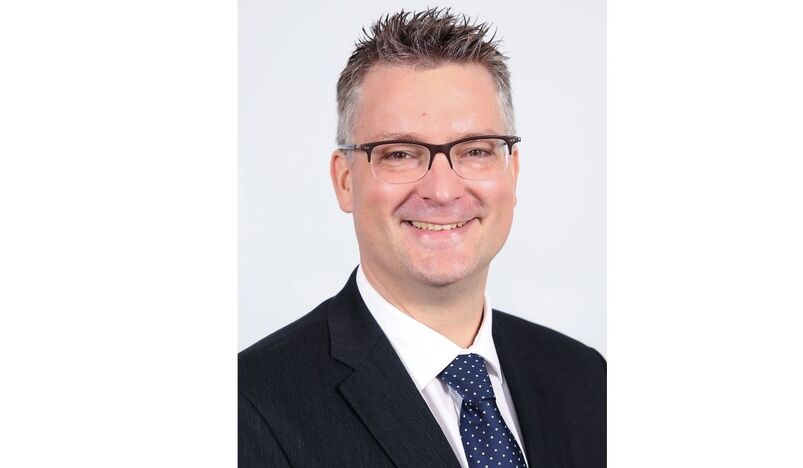 Chief Financial Officer of CBQ, Rehan Khan
HEC Paris, ranked #1 in the Financial Times European Business Schools Rankings, welcomed Rehan Khan, Chief Financial Officer (CFO) of the Commercial Bank of Qatar (CBQ), as guest speaker addressing the 2021 HEC Paris in Qatar EMBA - Doha Track class on Stakeholder Management and Strategy Implementation.
Mr. Khan, an economics graduate of the London School of Economics and a member of the Institute of Chartered Accountants in England and Wales, took participants through the five 'Cs' - corporate earnings quality, client experience, creativity and innovation, culture and compliance - supporting CBQ's strategy of being the 'Best Bank in Qatar' and world class in everything it does.
 "The range of stakeholders with which a CFO has to engage is expanding constantly and today spans up to 10 categories of highly diverse internal and external resources," explained Mr. Khan. "It's important for the EMBA participants, who will be tomorrow's leaders, to understand these diverse groups and the responsibilities involved in addressing their individual areas of need."
Mr. Khan cited the CFO's internal stakeholder base as including employees, the finance team, business heads and senior management, the chief executive office and board of directors while the external stakeholder base comprises regulators, auditors, research analysts, rating agencies and investors.  Mr. Khan took the participants through the key metrics that he focusses on as a CFO and how they are measured and what to look for in analyzing them. 
Joshua Kobb, Executive Director of Partnerships & Growth, HEC Paris in Qatar, said the lecture was "an exceptional opportunity" for EMBA participants to gain first-hand insights from a highly respected finance professional and access his knowledge and experience. 
"Rehan Khan brought to the course a great deal of international banking experience spanning three decades and five nations. To be able to engage first-hand with a professional of this caliber enables EMBA participants to keep fully updated on the evolving remits of CFO responsibilities and insights into how to successfully address them," said HEC Paris in Qatar Professor Wolfgang Amann. "These real-life insights are a key element of the HEC Paris approach to learning which affords graduates the opportunity to acquire key skills to navigate the social, economic, and environmental aspects of international business today."
 The EMBA program, which takes between 15-18 months to complete, enables participants to gain comprehensive, innovative, and applicable knowledge and skills needed to deliver sustainable strategy and leadership in today's global business environment. "Participants fine-tune their analytical and strategic decision-making skills while expanding their industry network," explained Kobb.
 "Sometimes people ask, as a businessman, what's your best investment? My EMBA is my best investment"; Doing my EMBA with HEC was a life-changing experience for me. Having the ability to learn from the best and also to interact with people with similar background was really an overwhelming experience". Nishad Azeem, CEO, Coastal Qatar, International Executive MBA 2013.
Meanwhile, HEC Paris, ranked #1 in the Financial Times European Business Schools Rankings 2020, has unveiled a series of financing options for its the EMBA – Doha Track program which begins its intake in February 2022. This includes discounts for early application and scholarships.
"Our scholarship program is a solid demonstration of our commitment to delivering on Qatar's National Vision aims of building a knowledge-based society and economy," concluded Kobb.
Full details on the EMBA application process, scholarships and grants are available on www.qatar.exed.hec.edu. Qatari nationals can explore scholarship eligibility via Qatar's Ministry of Education and Higher Education (MOEHE) website.