How to Choose an Affordable Health Insurance Plan?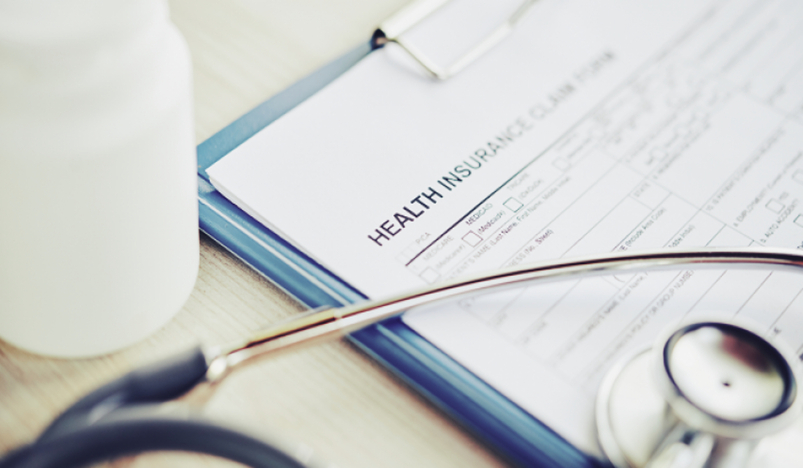 Health Insurance Plan
Health insurance is necessary for everyone because it provides ways to manage high medical expenses while getting treatment in a hospital. On the other hand, people should consider buying a policy that tailors to their needs. Nowadays, a wide range of insurance companies offers different plans for new policy buyers. However, one should find the best health care company after making complete research. Another thing is that it gives ways to purchase a plan for individuals and family members with options.
Here are some tips new policyholders should follow when they want to choose an affordable policy.
1. Starting early
It is wise to start purchasing an insurance policy at a young age that will help save more money. This is because the insurance premium costs will increase with age which results in high expenses. Apart from that, the eligibility to purchase a policy will decline for elder persons which lead to various problems. Starting early lets new customers ensure low premiums, high coverage, and coverage for a longer period. Furthermore, they don't need any medical costs that will reduce expenses to a large extent. 
2. Choosing deductibles wisely 
A policyholder should consider choosing a policy with a highly deductible amount that will reduce premium costs. He/she should avoid buying a policy with low deductibles because it results in more expenses. Therefore, it is necessary to find a policy after evaluating the plans with more attention. 
4. Taking advantage of cumulative bonus
Many health insurance companies offer a cumulative bonus for customers when they don't clam in their policy year. This, in turn, gives ways to opt for a high sum insured without increasing the premium amount while renewing a policy. The cumulative bonus may increase depending on a plan that will help gain more advantages. 
5. Evaluating the difference between deductible and copay
A health insurance deductible is the fixed amount when a policyholder agrees to pay for medical costs. However, copay refers to a fixed percentage of the claiming amount a person wants to pay when selecting a plan. Both deductible and copay enable customers to save money on health insurance. At the same time, they should consider discussing with an insurer that will help make the right decision. Also, customers can explore many terms including coinsurance which covers compensation for medical expenses through multiple policies. 
6. Picking an insurance plan proactively
New policy buyers should consider picking a personal health plan that provides coverage for the remaining illnesses. Besides that, they should pick a policy that covers all the members of a family. 
7. Tax benefits
Policy buyers should evaluate the tax benefits offered by a company with more attention that will help reduce expenses. They can check out the income tax slab slots and other things which will help save money on health insurance plans.
8. Going for a top-up cover
Those who are already having an insurance plan should top-up the same that provides extra coverage. However, it is necessary to know the details of top-up from different sources that will help invest money according to needs. 
9. Getting discounts on insurance plans 
Nowadays, many insurance providers offer discounts on policies and customers can use the opportunity for choosing a plan at affordable prices. New customers should talk with them to know the information while buying a policy. 
10. Understanding the basics of a policy
Before buying a health insurance policy, customers should the basics of a policy and other terms in detail. They should know the factors that affect the insurance costs properly which will help to move further. One can also get tips from insurance experts when purchasing a policy. 
11. Using technologies 
With technologies are growing day by day, customers can consider using apps to decide a plan based on their income and other factors. Besides that, they show ways to calculate the premium amounts with discounts. 
12. Checking all options before buying 
When buying a new insurance policy, customers should check all options offered by a company carefully. This will help a lot to select a plan which caters to the requirements of a family. 
13. Comparing the premium rates 
New health insurance policy buyers should consider comparing the premium rates of multiple providers online. Apart from that, it gives ways to select a plan at affordable prices that will help get the necessary coverage. 
14.Taking advantage of health savings account 
A health savings account is one of the best ways to save money on insurance plans because policyholders can contribute money to this account. Also, it will help pay premium prices on time to avoid penalties and other problems.
15. Not buying excess insurance 
Customers should avoid buying excess insurance unless there is a need. Care health insurance is a reputed company that offers various types of plans for customers at the best prices. It provides guidelines on choosing a plan at an estimated budget.