HBKU Hosts Webinar on future of translation profession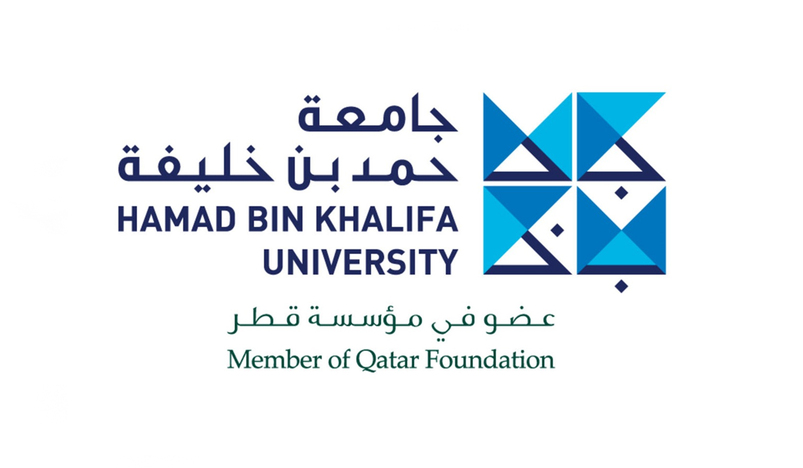 Hamad Bin Khalifa University
On the occasion of International Translation Day on September 30, the College of Humanities and Social Sciences (CHSS) at Hamad Bin Khalifa University (HBKU) held a webinar The Ins and Outs of Translation Theories that shed light on how translation is shaped by the contributions of different social agents, and the implications for the future of this profession.
The webinar's starting point was that the translation process is not a pure linguistic activity, but includes several acts that may be cultural, interpretive, normative, social, or ideological. The presence of all those dimensions has expanded the circle of translation studies, and resulted in opportunities to study it from different perspectives. Moreover, translation as a linguistic activity is performed by several social agents serving different roles, thereby contributing to shaping any translation.
The panelists also discussed some of the common translation theories and approaches including the growing use of sociological theories. Speakers shared their comparative perspectives on the future of translation.
Dr. Ali Almanna, associate professor of translation, Department of Translation and Interpreting Studies, CHSS, HBKU, commented after the webinar: "International Translation Day is a tribute to the indispensable role of professional translation in international public discourse and interpersonal communication. This webinar has aimed to put a range of ideas and approaches that can help in understanding changes facing translation in a reflective academic context. Our view is that educational and training opportunities that reflect new demands are all the more important, and that is at the core of our work at CHSS, developing highly-skilled translators and interpreters at the graduate level." 
Source: QNA