HBKU Holds Seminar on Legal Legacy of FIFA World Cup Qatar 2022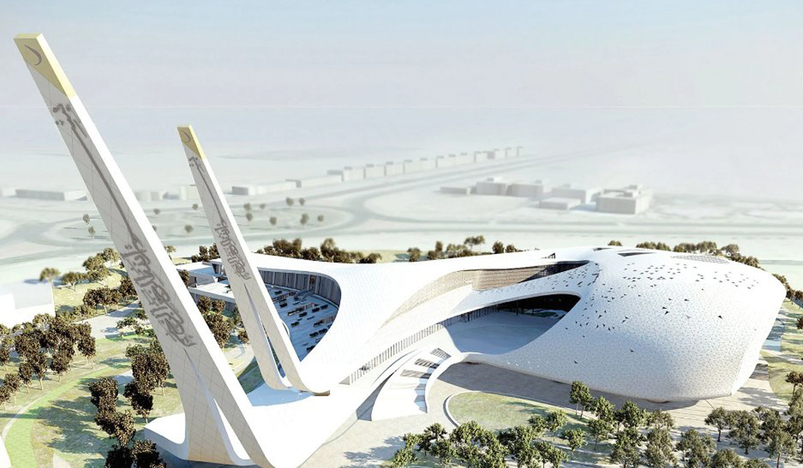 Hamad Bin Khalifa University
The College of Law of Hamad Bin Khalifa University (HBKU) organized a seminar examining the legal framework and key issues associated with Qatars hosting of the 2022 FIFA World Cup.
Chaired by Dr. Zachary Calo, Professor at the College of Law, the discussion brought together a panel of influential legal experts working toward the success of the mega-event.
Reviewing the pivotal legislative mechanism, Law No. 10 of 2021, which constitutes an enabling framework for Qatars commitments to host the FIFA World Cup, the speakers discussed the key national laws that have been enacted to support the event. They also reflected on Qatars achievements in implementing international best practices to settle sports-related disputes, and ultimately, the nature of the events legal legacy.
Dean of the College of Law Susan L. Karamanian said: "The session provided unique insights into Qatars legal obligations as set out in the original bid documents and follow on agreements and how the country engaged key stakeholders to establish a comprehensive framework to meet the obligations, as well as those likely to arise due to the games. The FIFA World Cup is exceptional, both in its scale and the substantial investments by Qatar and its private sector. The key lesson from the session is that the FIFA World Cup 2022 has markedly transformed Qatars legal system well beyond sports, particularly as to infrastructure, procurement, labor, transparency, and sustainability." Dr. Calo, who teaches sports law at HBKU, including a course titled "Navigating Legal and Commercial Aspects of Sports" through the edX platform, said: "The seminar presented an opportunity to exchange expertise on how the FIFA World Cup is set to shape sports law and the law, in general, in the coming years, from both an academic and practitioner point of view. We thank our speakers and participants for their insights, which highlighted important areas relevant to Qatars current preparations, as well as its readiness to play a role in international sports law beyond the World Cup in terms of business and arbitration."
(QNA)