Hamad International Airport among top 10 busiest airports by seats in April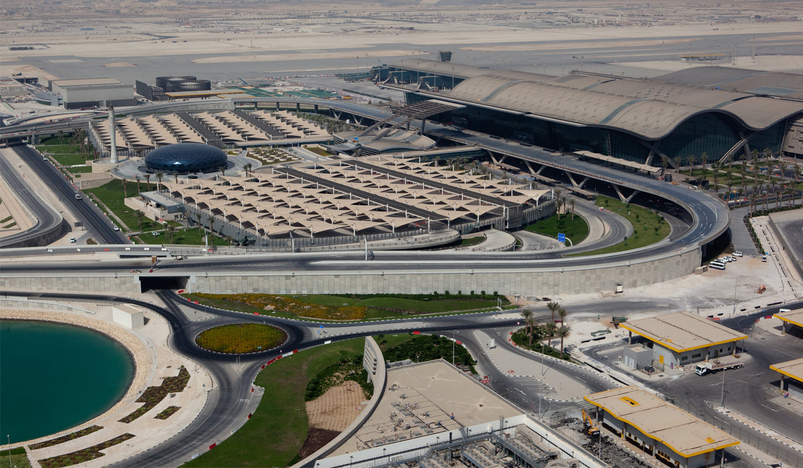 Hamad International Airport
The Hamad International Airport (HIA) has been ranked among the Top 10 Busiest International Airports by Seats, according to data from Official Airline Guide (OAG), a global travel data provider. The data, according to OAG, was calculated using international frequency only.
HIA recorded 2,147,221 seats in April 2023, ranking 9th in the top 10 airports in April – a rise from 13th in the same month in 2019. The busiest international airports were concentrated in the Middle East and Europe, with two in the Middle East and 6 in Europe.
The ranking also placed Dubai International at number one with 4,484,082 million seats, while London Heathrow was second with 3,835,054 seats in the same month.