Hamad Hospital's Bariatric Surgery Department to Commence New Evening Clinics in June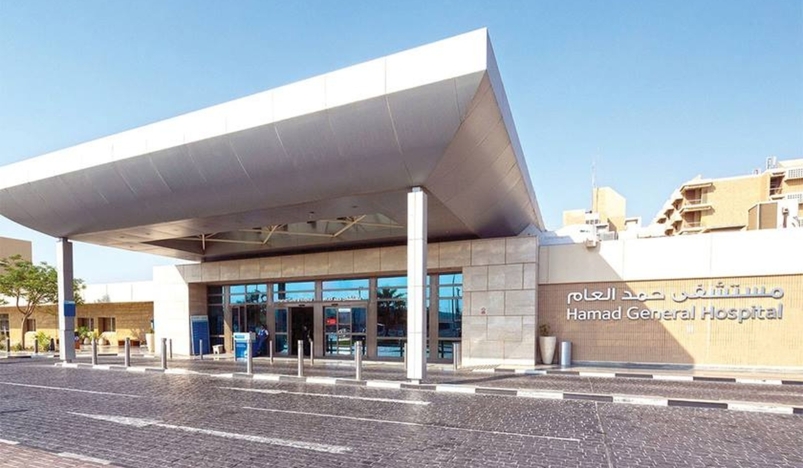 Hamad Hospital's Bariatric Surgery Department to Commence New Evening Clinics in June
Hamad General Hospitals (HGH) Bariatric Surgery Department will commence new evening clinics on 11 June as part of Hamad Medical Corporations (HMC) ongoing program of work to increase access to care for patients and reduce wait times.
In recent years, demand for bariatric services has risen significantly and HMC is now providing high-quality bariatric care to more patients than ever before. The introduction of the new evening clinics will enable patients to be seen more quickly and have greater choice of appointment times to suit their lifestyle.
HGH will run 19 evening clinics for patients with first appointments, from 5pm to 9pm Sunday to Wednesday, with six clinics assigned for bariatric medicine and 13 assigned for bariatric surgery.
Deputy Chief of Quality for Center for Patient Experience and Staff Engagement and Director of Hamad Healthcare Quality Institute Nasser Al Naimi said: "The launch of the bariatric evening clinics is part of our ongoing program of work to ensure patients have fast access to care at HMC and comes following the start of evening clinics throughout May at the Ambulatory Care Center for ophthalmology, ear, nose and throat, urology, and audiology, and at the Bone and Joint Center for orthopedics.
"The evening clinics provide additional capacity across HMCs outpatient services for high demand specialties and are already making a positive impact to patient care. Since 1 May, thousands of patients have benefited from enhanced access to care at the evening clinics at the Ambulatory Care Center and Bone and Joint Center." HMC reminds patients to take advantage of the "Nesma'ak" customer service helpline, 16060, which is available 24 hours a day, seven days a week, whereby upcoming appointments can be managed at HMC facilities, whether by booking an appointment in advance, changing or canceling appointments.
(QNA)