Hajj and Umrah Ministry warns pilgrims of exposed food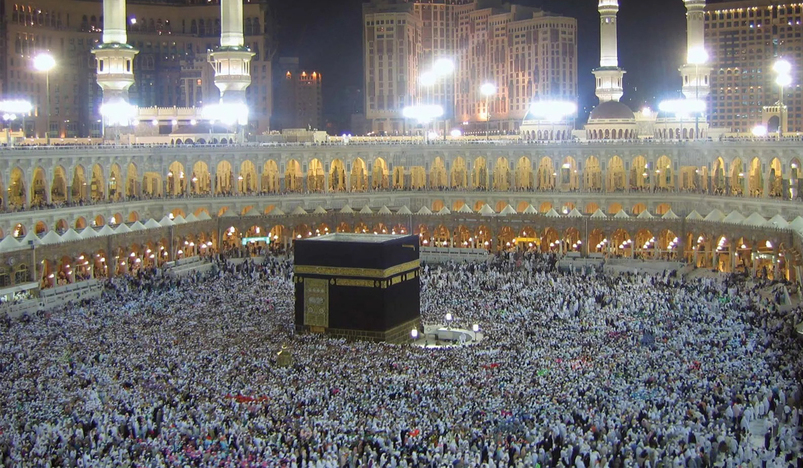 Hajj pilgrims
The Ministry of Hajj and Umrah has warned the pilgrims against eating exposed food.
The Ministry's warning came while revealing several methods pilgrims must adhere to while eating food in order to protect their health.
Pilgrims should pay attention to the point that there is no need to carry food with them from their countries, the Ministry noted.
It confirmed that the pilgrim will enjoy many options of restaurants around the Grand Mosque of Makkah that suit the taste of different nationalities of Muslims.
The Ministry also noted the importance of looking at the canned food labels, and making sure of their content and expiration date.
As for the health of the pilgrims, which will help them perform the rituals with comfort and ease, it is necessary and important to ensure regularity in the main meals to give them strength and avoid fatigue.
Pilgrims should avoid foods they were not used to before, the Ministry said, noting the need to drink enough water and stay hydrated to avoid dehydration.
It is also important to maintain personal hygiene, such as making sure to wash hands before and after eating.