Gulf International Services Reports Net Profit of 83,3 Million in 2022 Q1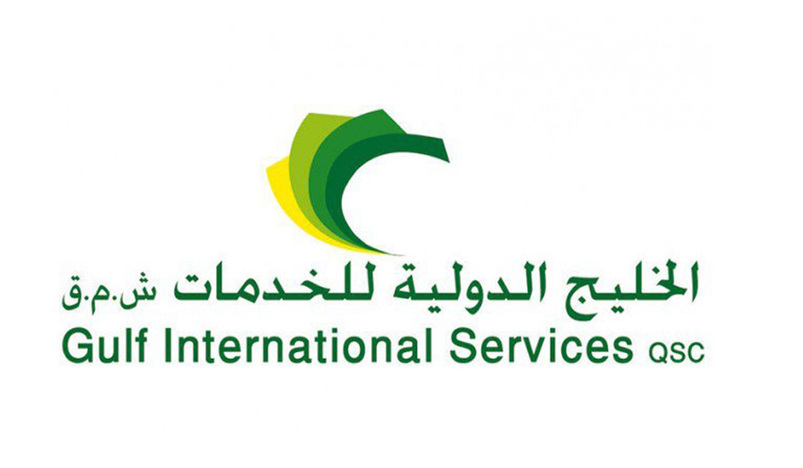 Gulf International Services
Gulf International Services reported a net profit of QR 83,3 million in the first quarter of 2022, in comparison to a net loss of QR 5,5 million for the same period of the previous year.
The Earnings per Share (EPS) amounted to QR 0.045 as of March 31, 2022 versus loss per share of QR 0.003 for the same period in 2021.
Gulf International Services was listed on Qatar Stock Exchange on Feb. 12, 2008. It has a capital of 1 billion and 858 million riyals.
(QNA)