Guide to registering minor road accident on Metrash2 App Services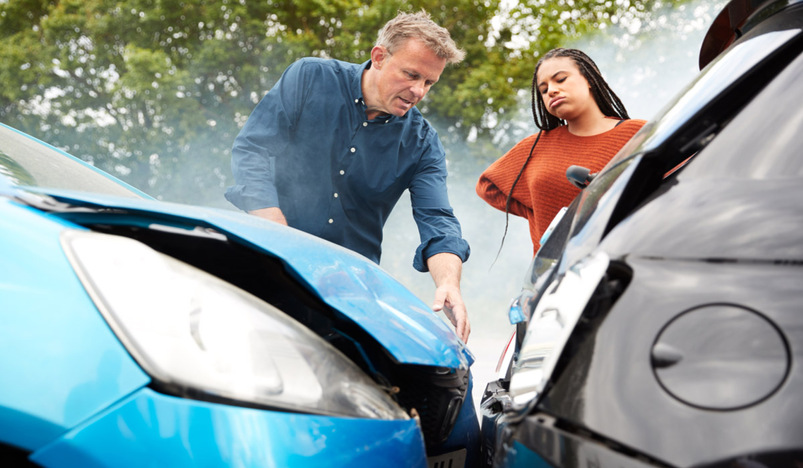 Guide to registering minor road accident on Metrash2 App Services
Now the residents can directly report the minor road accidents between two vehicles on Metrash2 application, the parties involved in it do not need to go physically to the traffic investigation services to report the incident. 
Below are the steps to register the accident and get the consent for vehicle repair: -
1) Take a maximum of 4 photographs of all the vehicle involved in the accident with one of them indicating number plate clearly. 
2) Move your vehicles from the mishap scene and park it away from the street. 
3) Confirm that location service of your mobile phone is switched ON. 
4) Now Sign into Metrash2 and select "Traffic Services" and click on "Accident report".
5) Enter information about both vehicles (Vehicle No, QID No and Mobile No). 
6) Attach photographs of both vehicles and tap on your agreement on legitimacy of the information. 
7) Submit the report for Traffic department examination. 
8) An SMS will be sent to you requesting to wait for another message to finish the procedure.
9) After the traffic investigators check the accident photographs, another SMS will be sent to both parties giving directions regarding if they need to go to insurance agency or approval for vehicle repair.