Governor of Darfur praises Qatar's role in region's stability, development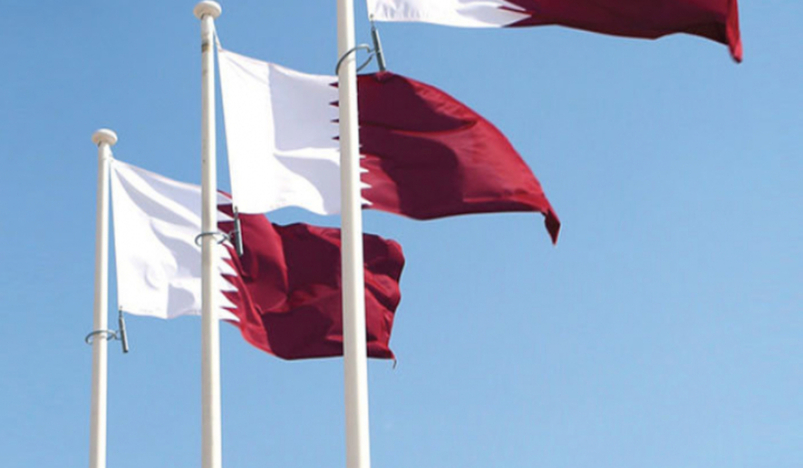 Qatar's role in region's stability, development
Governor of Darfur region and leader of the Sudan Liberation Movement (SLM) Mini Arko Minawi hailed the role played by the State of Qatar in achieving the stability and development of Darfur through the Doha Peace Agreement.
Minawi stressed that Qatar has provided a lot in the fields of establishing model villages and services projects, maintaining schools, establishing various institutions and supporting fields of human development, noting that it also provided clear support in the framework of the implementation of the Doha Peace Agreement in the region.
In his remarks, Minawi reviewed his government's plans during the coming period and its endeavour to benefit from all the experiences of the peace process, saying that his government was not an alternative to the roles played by Doha in Darfur, and that the Juba Agreement is an extension of the role Qatar played in the field of peace.
He also extended thanks to Qatar for its commendable role in the development and stability of Darfur, welcoming the continuation of its efforts in Darfur to continue developing the region, which is the basis of the country's stability.
He valued the regional and international roles that took place during the last period in favour of establishing and strengthening peace in Darfur, indicating that Darfur is looking forward to more support during the coming period.
Governor of Darfur region underlined that the biggest challenges facing the region are the establishment of security, implementation of the security arrangements, enhancement of the humanitarian situation, implementation of transitional justice, and the establishment of new mechanisms for dialogue and tribal reconciliations to create a new reality that enjoys lasting peace in accordance with the provisions of the Juba Peace Agreement, reiterating his call to all armed movements to prevail the voice of peace and engage in serious peace negotiations.
Mini Arko Minawi said that collective action is the basis for permanent stability, stressing that unity of ranks, strength of decision-making and concerted efforts are the basis for consolidating the new phase in the Darfur region.