Germany to send 1,000 anti-tank weapons, 500 surface-to-air missiles to Ukraine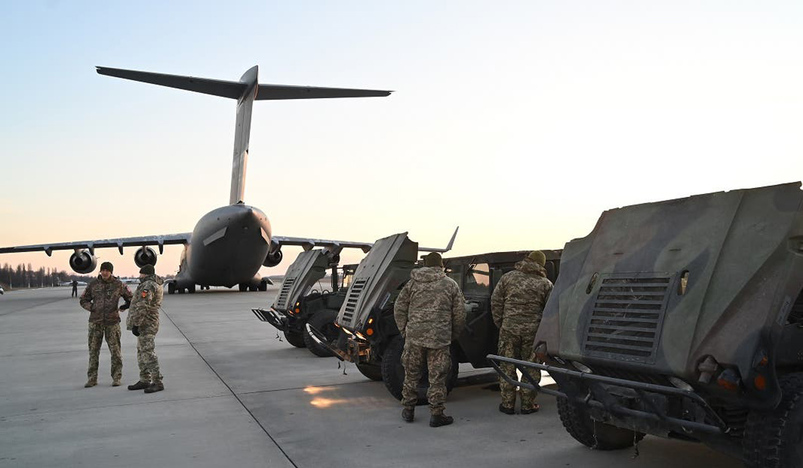 Surface-to-air missiles
Germany will supply Ukraine with 1,000 anti-tank weapons and 500 Stinger surface-to-air missiles from Bundeswehr stocks so it can defend itself against Russia as fighting intensifies around its capital.
It is a major shift from Berlin's longstanding policy of banning weapon exports to conflicts zone.
"The Russian invasion of Ukraine marks a turning point. It is our duty to do our best to support Ukraine in defending itself against Putin's invading army," German Chancellor Olaf Scholz said on Saturday.
Ukrainian President Volodymyr Zelenskyy welcomed Germany's decision.
"Germany has just announced the provision of anti-tank grenade launchers and Stinger missiles to Ukraine. Keep it up, Chancellor Olaf Scholz!" Zelensky tweeted.
The Netherlands also announced it will send anti-tank weapons to Ukraine, the defence ministry said.