GCC meeting adopts Qatar's proposal on practical exchange between Gulf courts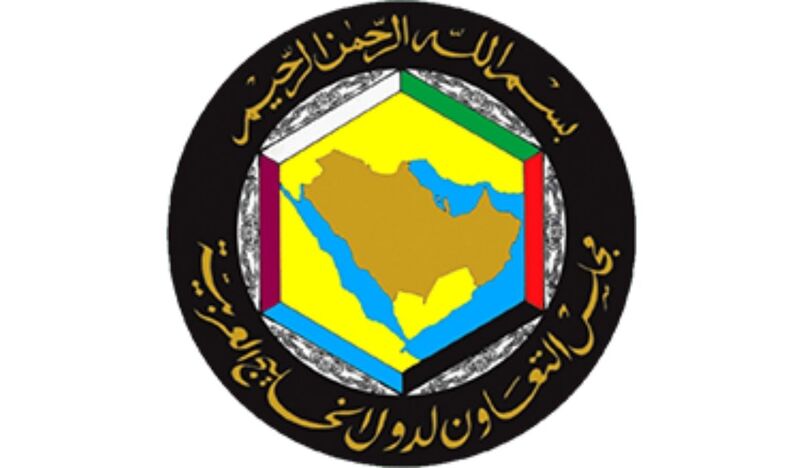 Gulf Corporation Council
The State of Qatar participated yesterday in the 7th Periodic Meeting of the Gulf Cooperation Council Heads of the Supreme and Cassation Courts, which was held via video conference. 
The delegation of the State of Qatar was headed by President of the Supreme Judiciary Council and President of Court of Cassation H E Dr. Hassan bin Lahdan Al Hassan Al Mohannadi. 
During the meeting, the participants discussed the items on the agenda, including the draft of the unified law system for Supreme and Cassation Courts of the GCC states, and the State of Qatar's proposal on practical experiment exchange in the GCC countries' courts, regarding the repercussions of the COVID-19 pandemic, in addition to the proposal of the Kingdom of Bahrain's Cassation Court on the application of artificial intelligence technology in courts work. 
The participants hailed Qatar's proposal regarding the exchanging of practical lessons among the Gulf courts on the means, methods and lessons learned so far upon facing the challenges of the coronavirus pandemic.
They also stressed the importance of the inclusion of this proposal, as well as the sharing of experiences and lessons in issues added in its regard, such as the emerging judicial principles arising from the litigation environment during the pandemic, in addition to the supporting administrative methods and methodologies to overcome the challenges of the compelling circumstance imposed by the pandemic crisis. 
At the conclusion of the meeting, the Heads of Supreme and Cassation Courts of the GCC states adopted all the items on the meeting's agenda, qualifying them to be among the agenda items for the Supreme Council's meeting at the level of the leaders of the six member states. 
The Heads of Supreme and Cassation Courts' meeting, which follows the legislative and legal affairs sector in the General Secretariat of the Council, is held annually to discuss and approve the files and items that are submitted to it through two preparatory mechanisms, which are the experts meeting, and the representatives and assistants meeting.