Garanago Nights in Souq Waqif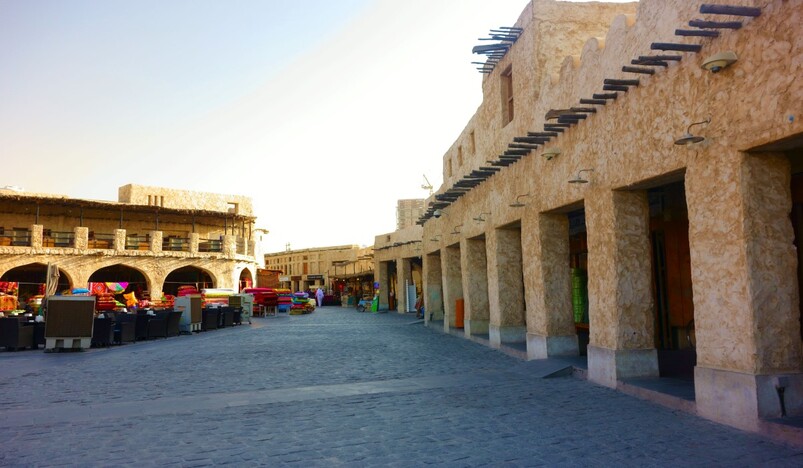 Souq Waqif
Garangao is a special traditional night celebrated on the 14th of Ramadan. 
Garangao at Souq Waqif comes after a three-year hiatus, making this the most unique Garangoa, where children and families can actually go out and celeberate. 
1. Garangao Night
Garangao at Souq Waqif is a celebration to the people of Qatar and is an occassion of high demand for salesmen, where the shop is open till very late at night.
Souq Waqif is a favorite spot for children to celebrate, as all kinds of sweets, candies, chocolate, toys, and special nuts are available.
2. Goodie Bags 
In Souq Waqif salesmen prepare Garangao items months in advance. Garangao bags are designed with the traditional fabric materials such Sadu.
Garangao goodie bags are distributed amongst children as they chant the Garangao song. Goodie bags contain sweets such as sugar-coated almonds, lolipops, dried figs, and more. 
A full Garangao goodie bag can cost 70 Riyals for 5 KG, and 150 Riyals for 10 KG. The small bags are sold for 40 riyals and contain 12 tiny bags. 
Generally, Garango bag distributions cost 50-500 riyals depending on the bag material, quantity of Garangao bags, and bag design.
3. A Joyful Celebration 
Garangao nights are special, families gather and streets are decorated because the people of Qatar enjoy this night and anticipate it as it only comes once and during the Holy month of Ramadan.
4. Garangao Clothes
Traditional clothes for Garangao are high in demand, requests begin in advance until a few days before the big night. 
Ladies prefer to have their Grangao dress made ready at the tailor's shop, instead of having it ready to buy. 
5.Garangao Song
Garangao is a tradition that has been passed on for generations, it is a unique occasion to visit, exchange gifts, and be much closer to friends, family, and close relatives. 
Watch the song below: