Fumio Kishida officially elected Japan's 100th prime minister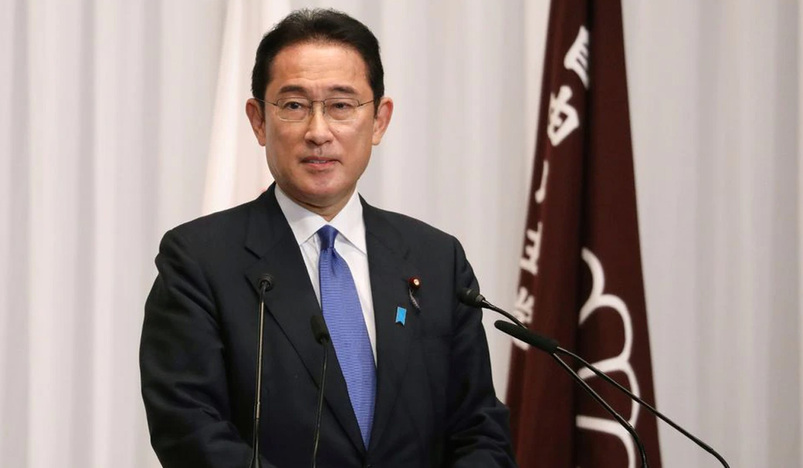 Former Japanese Foreign Minister Fumio Kishida attends a press conference at the Liberal Democratic Party (LPD) headquarters after he was elected as the party president in Tokyo, Japan September 29, 2021.
Fumio Kishida was officially elected as Japan's 100th prime minister on Monday after winning a majority of votes in both houses of parliament.
The new cabinet members under Kishida, who succeeds Yoshihide Suga, are due to be announced later in the day.
Source: Reuters / Reporting by Chang-Ran Kim