Fully vaccinated people from Qatar now exempt from quarantine in UK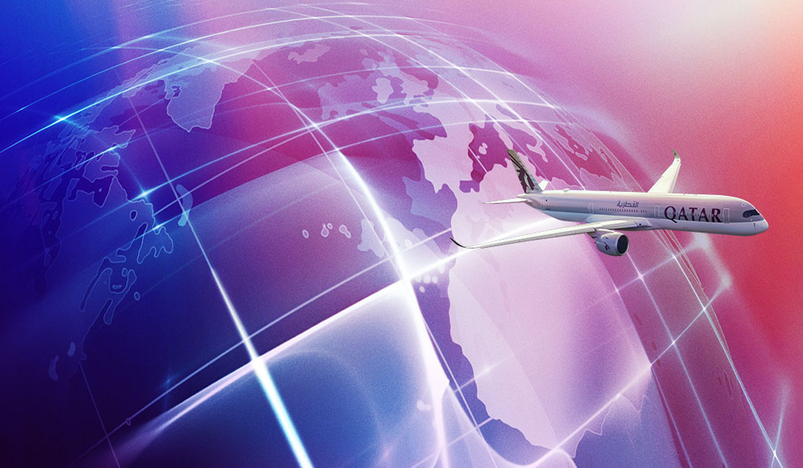 Qatar Airways
Starting from October 4, England will recognise Qatar administered vaccines.
Travellers from Qatar will no longer have to quarantine upon arrival in England if they have received a full course of the Oxford/AstraZeneca, Pfizer-BioNTech, Moderna or Janssen vaccines from a relevant public health body in Qatar, Embassy of Qatar in London said in a tweet.
This means that most travellers from Qatar will no longer need to quarantine on arrival in England.
In its last update of international travel rules, England had changed the red, amber and green country list to a single red list and the rest of the world. If you're travelling to the UK from a non-red list country or territory and are eligible under fully vaccinated rules.